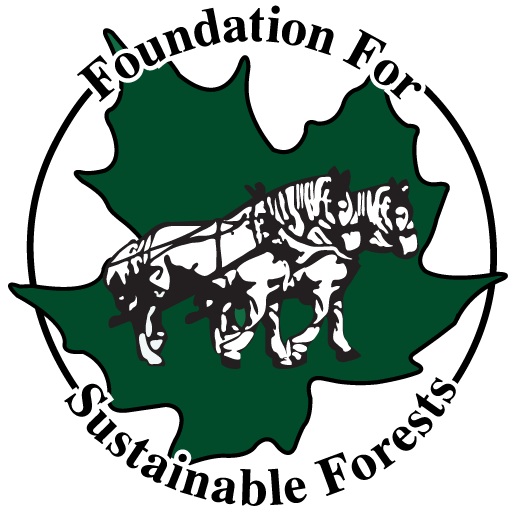 The Foundation for Sustainable Forests is a 501(c)(3) nonprofit land trust and outreach organization dedicated to protecting the working forests of Pennsylvania, New York and beyond.
---
As a land trust, the Foundation conserves forests that will be managed in perpetuity as sustainable working woodlands.  As a management organization, we practice and promote thoughtful, conservation-minded forestry that improves overall ecosystem health and resilience while also sustaining the rural economy. 
---
Our vision is a mosaic of resilient forests across the landscape that support native biodiversity, contribute to the economic viability of rural communities by providing sustainably harvested forest products, and create recreational opportunities for the public to enjoy.