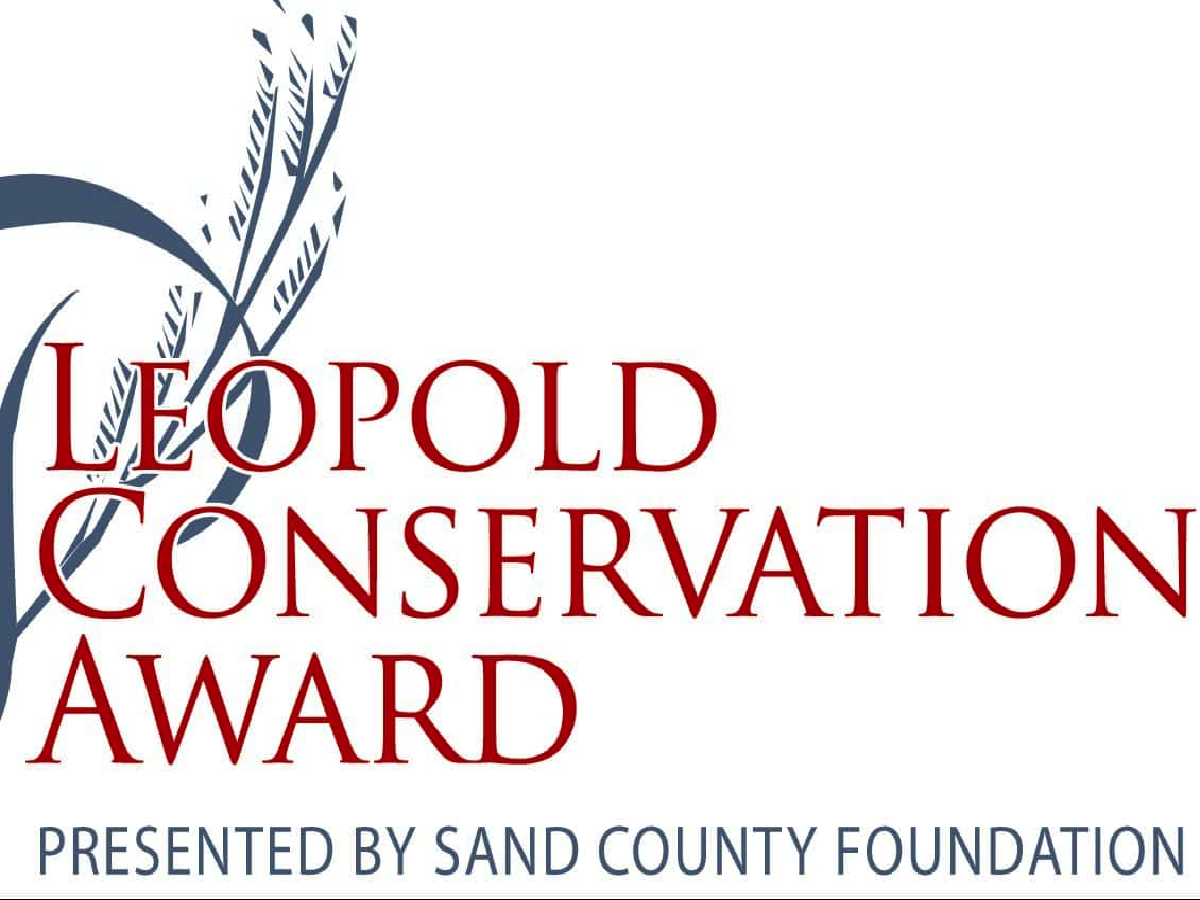 Troy Firth is a PA Leopold Conservation Award Finalist
September 5, 2019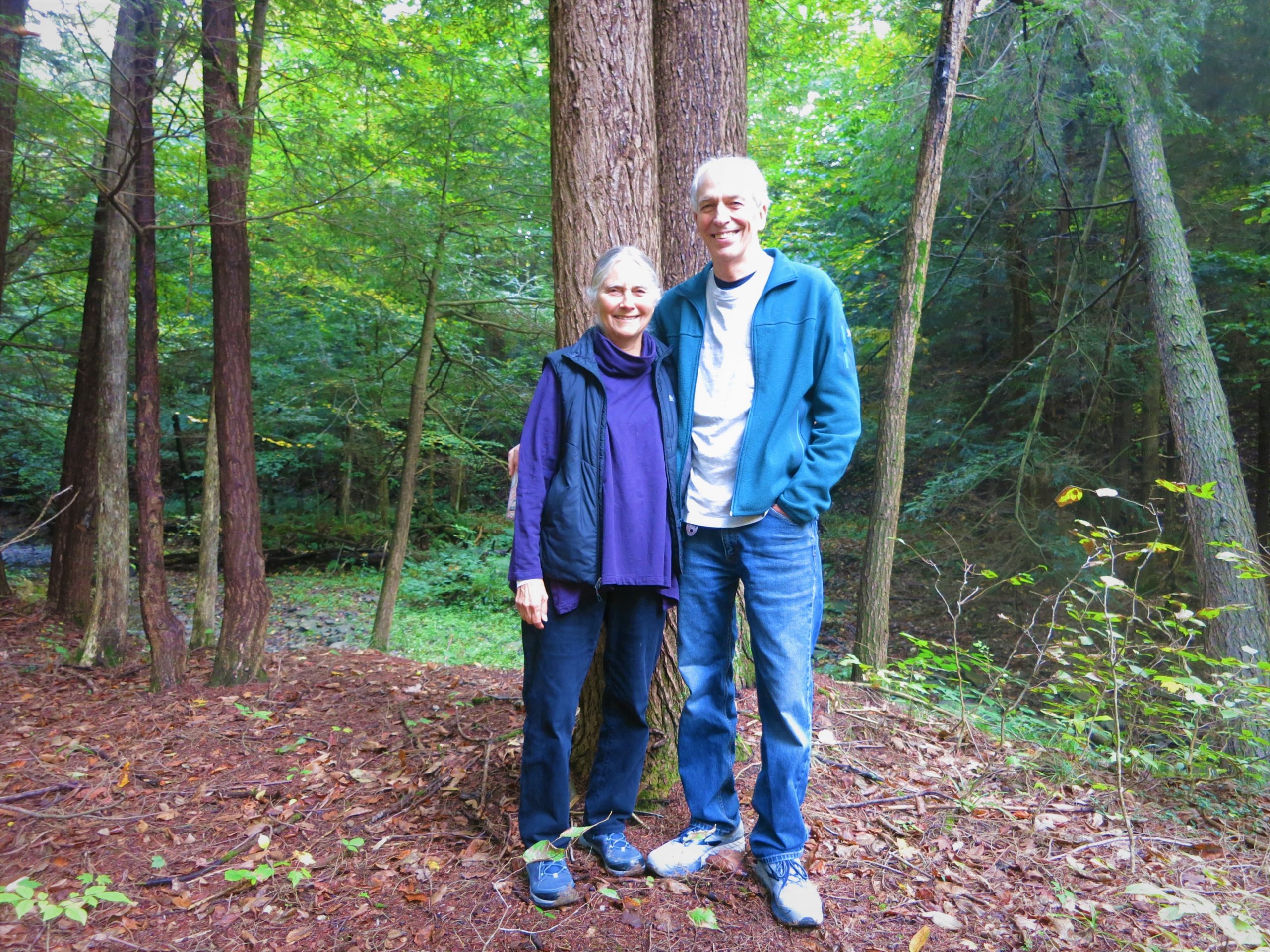 Ellery Forest Conserved through Donation
November 27, 2019
The Foundation for Sustainable Forests (FSF) has protected 55 acres of working woodlands in perpetuity thanks to a fortunate series of events and the generosity of an inspiring couple in Virginia.
Thompsons' Wood, as it will now be called, is the combination of an adjacent forest already conserved and managed by FSF and this newly acquired parcel, totaling 179 acres together. Like all of its protected properties, FSF will maintain the property in perpetuity as a sustainable working forest, providing jobs to support the rural economy while also maintaining ecosystem health and diverse wildlife habitat.
The conservation of Thompsons' Wood, located on Route 408 in Troy Township, was made possible by a donation from Jim and Connie Thompson of Williamsburg, Virginia. The couple made their gift to FSF through the Erie Community Foundation on Erie Gives Day in August.
The Thompsons, who are Master Gardeners and have long had an interest in conservation and learning about plants, first connected with FSF when Jim read about it in author Wendell Berry's essay "A Forest Conversation," one of a 2015 collection of essays titled Our Only World. Jim was inspired by what he read. Around the same time, the Thompsons encountered a speech by former Patagonia CEO Chris Tompkins, who with her husband, Doug, had purchased and then donated millions of wilderness acres to Chile and Argentina for use as national parks. According to the Thompsons, "They felt that 'one should pay rent for living on this planet.' We agreed."
The Thompsons initially joined FSF as members in 2017, and continued to stay in touch in that capacity over the next couple of years. Earlier this year, they began to think about how to assist FSF in protecting a piece of land. "In retrospect, it all seems pretty simple. Protecting forests that provide us with life-sustaining oxygen, and filtering carbon dioxide out of the air is clearly the right thing to do; hence, our donation to The Foundation for Sustainable Forests," said Jim and Connie.
The Thompsons, who are regular visitors to Pennsylvania's Cooksburg area, visited Crawford County for the first time in late spring, with the goal of connecting with FSF and the region's forests. At one site they visited, Jim held a red eft, which is a young salamander that lives in forests, and was enchanted. Naming him Wendell II, he and Connie became convinced that conserving this land was the right thing to do.
FSF was fortunate that the property owner was willing to sell, and they closed on the acquisition in mid-September. "Never before has FSF experienced such a wonderfully serendipitous sequence of events," said Annie Maloney, FSF director. "FSF is a very grateful and honored recipient of the Thompsons' generosity, and we look forward to stewarding this land in their honor."
As the Thompsons reflect upon their decision to donate such a meaningful sum to FSF, they are content but know that their work is not done. "We remain very mindful that we, along with a few other billion people, continue to rent space on this blue and green planet. Anything, however small, anyone can do to protect forests, is a step in the right direction."
The newly protected Thompsons' Wood will be the site of the FSF's ninth annual Loving the Land Through Working Forests Conference on May 16, 2020. The conference will feature a full speaking program and woods walks and is open to the public.
This article can also be viewed or shared via Pennsylvania Land Trust Association website, PA Environmental Blog, or the Meadville Tribune: