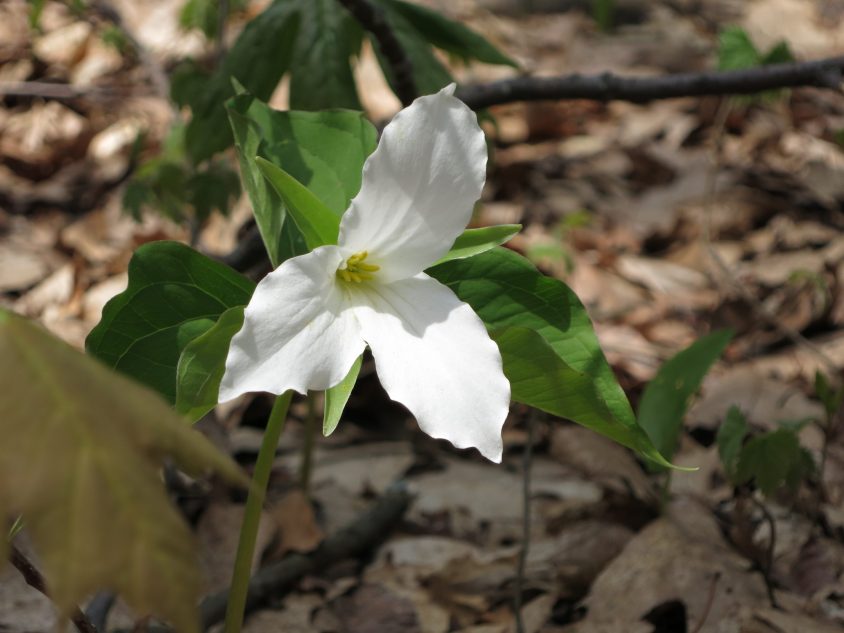 Enjoy the Lynn Firth Virtual Wildflower Walk!
April 29, 2020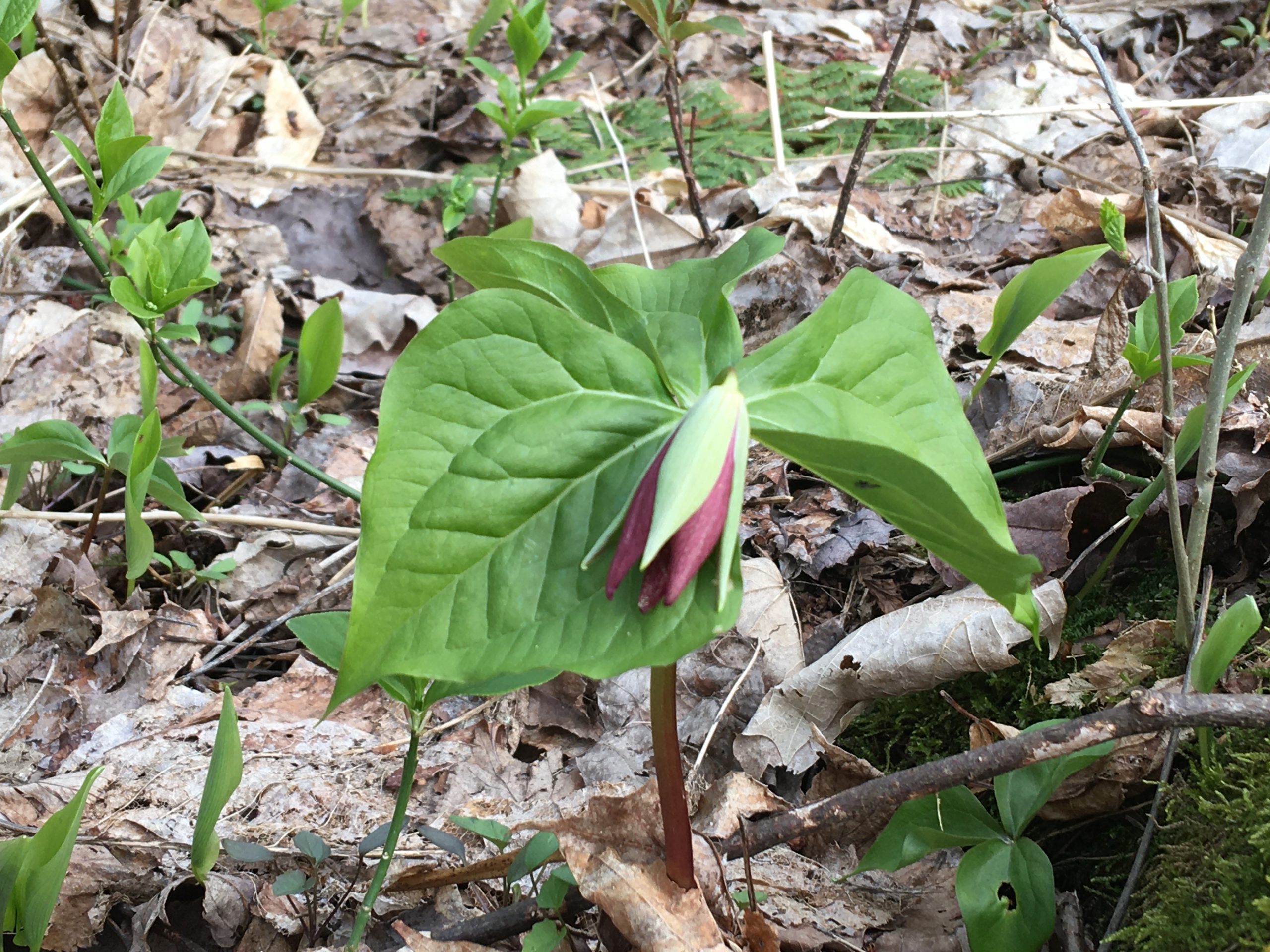 2020 Spring/Summer Newsletter
July 31, 2020
Thanks to the generosity of some of our valued members, the FSF has successfully acquired the 15-acre Sugar Creek Access at Thompsons' Wood, located in Troy Township, Crawford County.
"Although not glamorous, this acquisition is strategic." says Executive Director Annie Maloney, "It ensures that the FSF will be able to continue its sustainable management activities at Thompsons' Wood in perpetuity, rather than hope that future neighbors would grant access."
Included in the 15-acres is an access road, sensitive riparian areas around Sugar Creek, and some forested land. The addition of the Sugar Creek Access brings Thompsons' Wood to 194 acres of protected working woodlands.