2014 Annual Report
December 31, 2014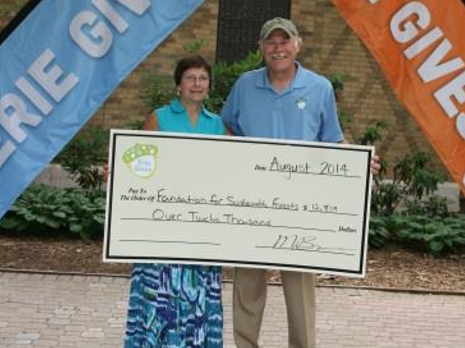 2014-2015 Fall/Winter Newsletter
February 27, 2015
The Foundation for Sustainable Forests' annual Loving the Land Through Working Forests conference is coming to western New York in 2015.
Held for its first three years in northwestern Pennsylvania, the Loving the Land Through Working Forests conference has proven hugely successful. The conference's in-the-field sessions have been praised by woodland owners, forestry and land management professionals and those with simply a forest conservation interest.
The conference opens with a speaker's program on Friday evening, May 15, in Lenna Hall, Chautauqua Institution. The 7 p.m. program (doors open 6:15) is free and open to the public. Additional details are coming soon.
In-the-field sessions will be held all-day Saturday, May 16 at a woodland managed to the Foundation's standards located along Wait Corners Road southeast of Sherman. Detailed directions to the site will be sent to registrants.
Conference registration can be made online at the Foundation's Web site home page.
Read the full text of the news release and the detailed programming guide and schedule.