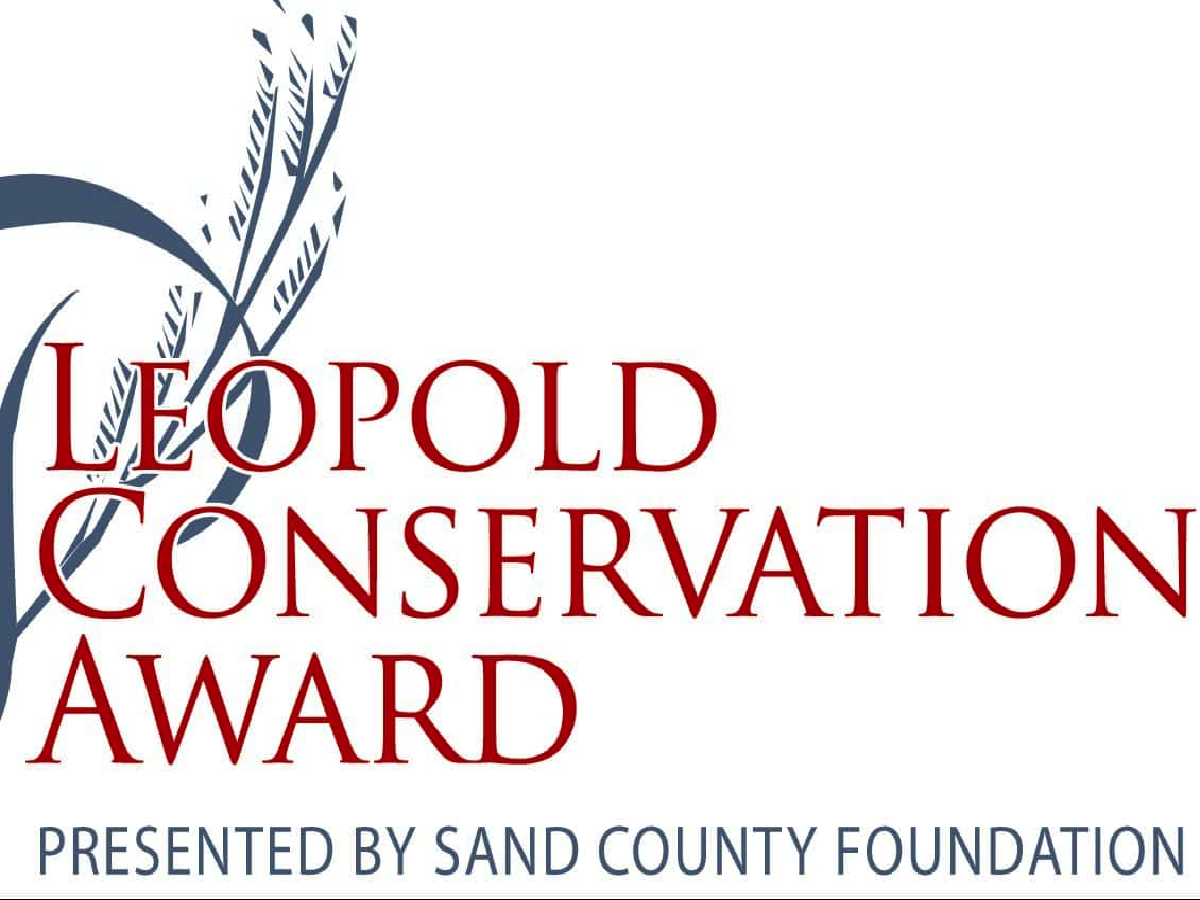 Troy Firth is a 2022 PA Leopold Conservation Award Finalist!
September 26, 2022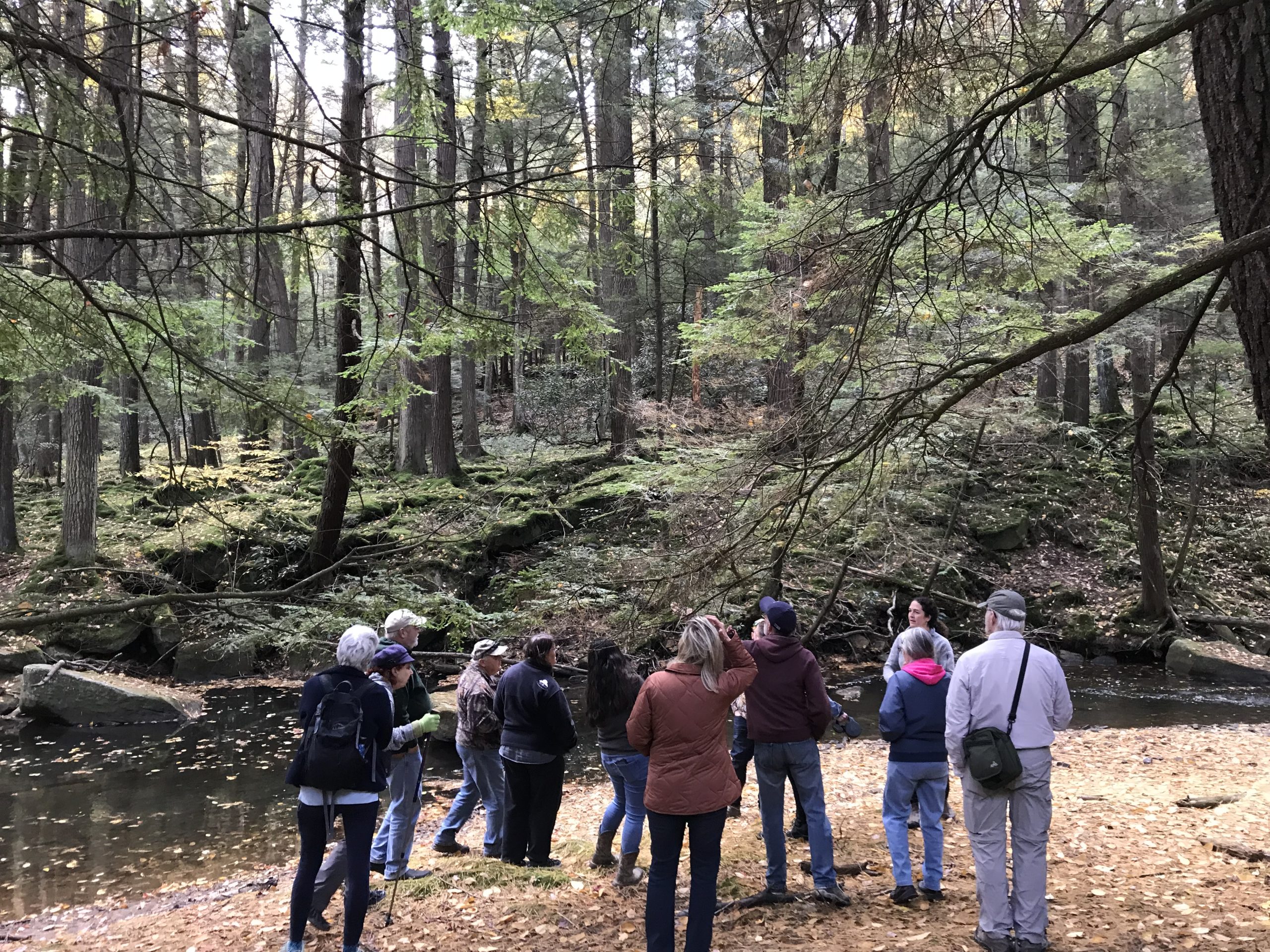 FSF Presents at Cook Forest with the Cook Forest Conservancy
October 17, 2022
Good weather and great company made the first annual Jim Finley Stewardship Day an impactful one.
This past Saturday, Oct. 1st, volunteers gathered in memory of distinguished conservationist and FSF Board Member Jim Finley to work side-by-side in FSF's Moxie Woods.
We cleaned refuse from an old farmstead, pruned brush along the driveway and meadow, and readied an old cabin for demolition. The day's work builds upon FSF's significant understory management at the property this summer to address the presence of invasive plant species.
We were fortunate to have Moxie Woods donor Jean Engle in attendance to share some words about the property's history and lead the charge for brush clearing with her power clippers.
Thank you to all who joined us building sweat equity at Moxie Woods!