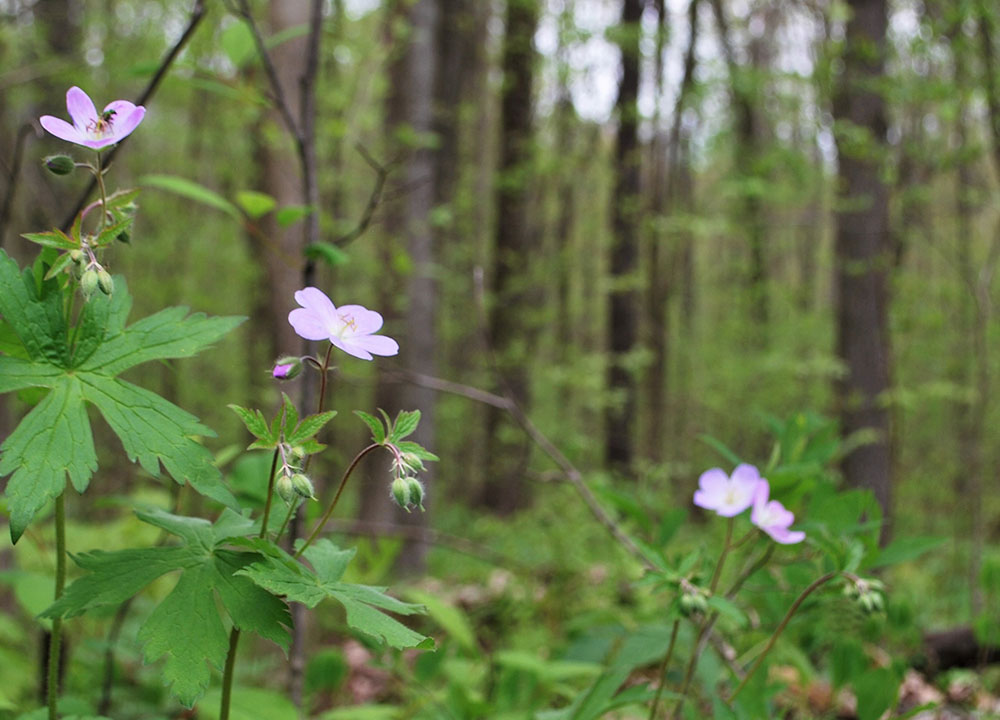 2017 Annual Report
December 26, 2017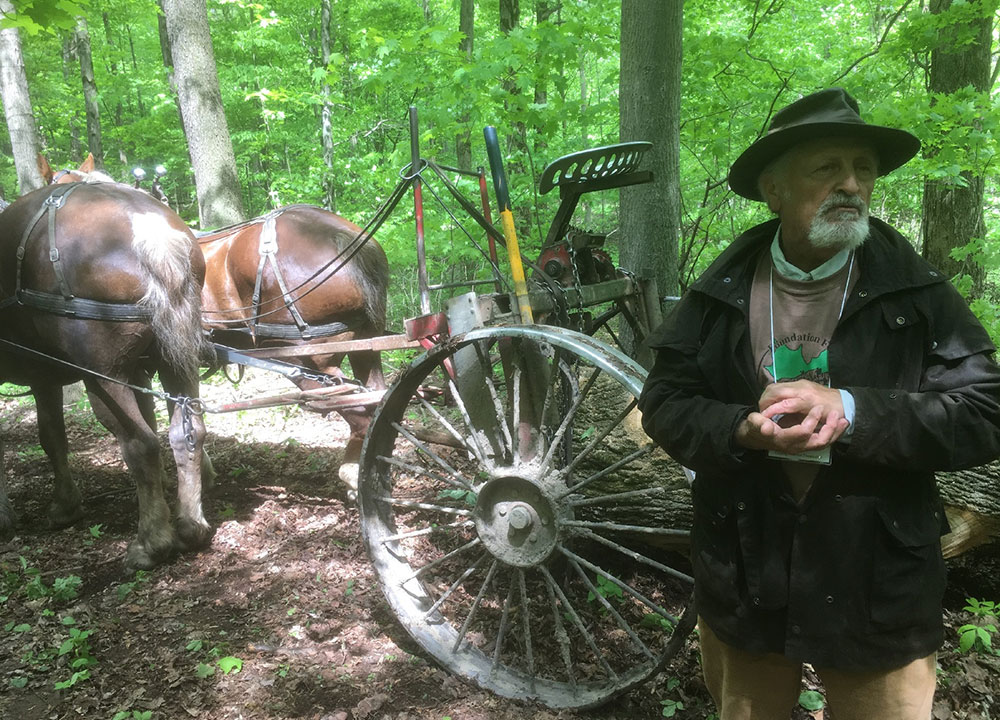 2018 Spring/Summer Newsletter
July 19, 2018
On Friday, February 23rd the Foundation for Sustainable Forests, in partnership with the French Creek Valley Conservancy and Allegheny College, hosted a screening of the new Wendell Berry documentary film "Look & See, A Portrait of Wendell Berry". The film, which is largely agricultural in focus, has much to say about the having of a land ethic, and the concept of sustainable working lands- hugely relevant topics for our region. A robust crowd of almost 100 people showed up for the viewing, and stayed afterwards to discuss the film over refreshments. Many thanks to those who came out!
A nice write-up of the evening and the film appeared in Allegheny College's The Campus, and can be viewed here:
Did you wish to view the film but were unable to attend?
The Foundation for Sustainable Forests owns the DVD, along with public viewing rights. If you would like to watch the film, or even host your own viewing party, e-mail Annie Socci at [email protected].