Friday, September 16, 2022 was one of those magical evenings when you could be anywhere and the golden hour of sunset would be memorable. Getting to share it with friends and supporters of the Foundation for Sustainable Forests made it even better!
For those of you who could not attend, we are grateful to Dan Henninger for providing his recording services so that we may be able to offer these videos to you. 
If you want to see a few photos from the evening, be sure to check out our 2022 Dinner Recap.
Thanks to everyone who came out, and a special thanks to Tamarack Wildlife Center for being there with some very special guests, Dr. Steve Latta of the National Aviary for a wonderful presentation, the Iroquois Club for being such gracious hosts, and to all who contributed such wonderful, conservation- and stewardship-minded Chance Auction items!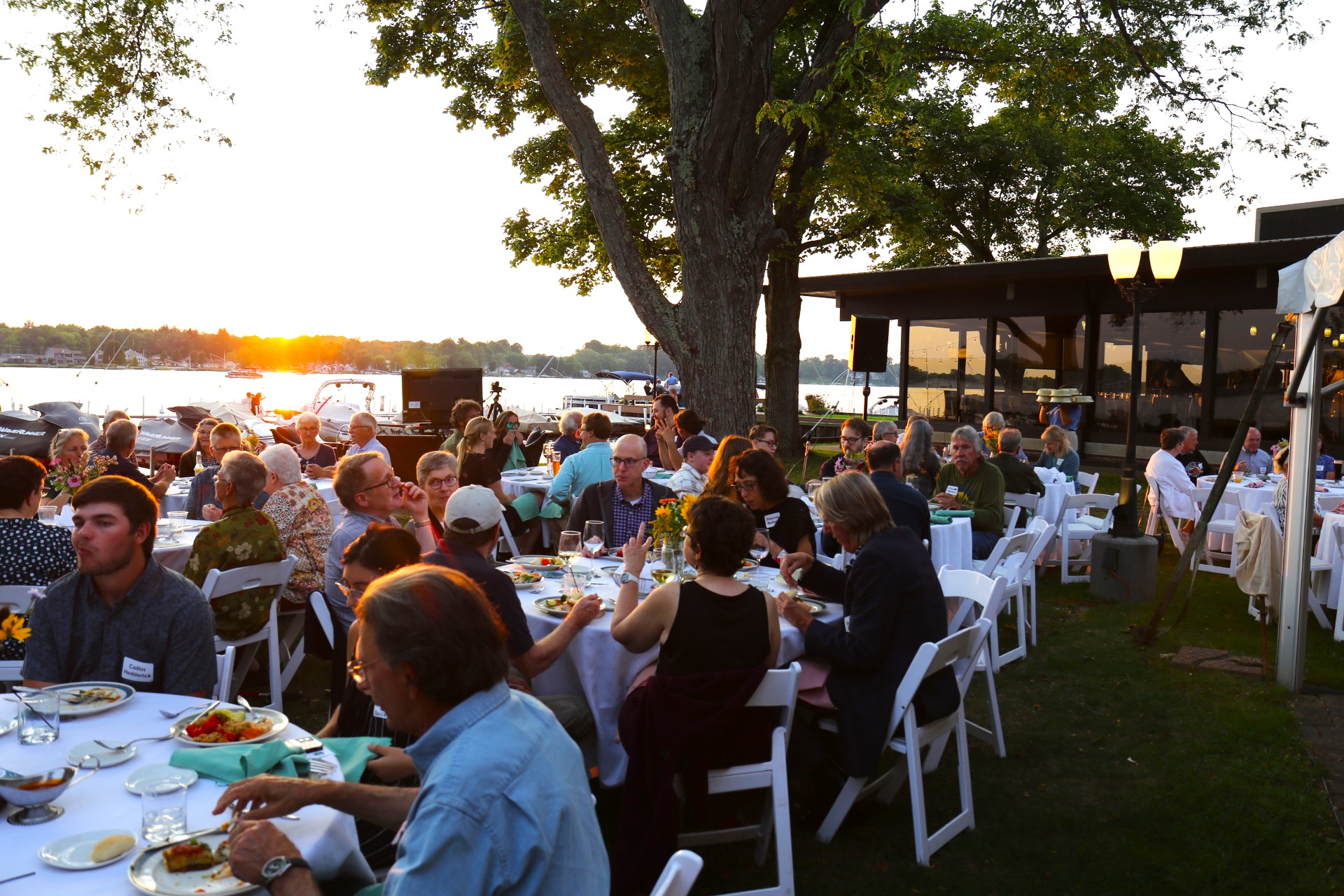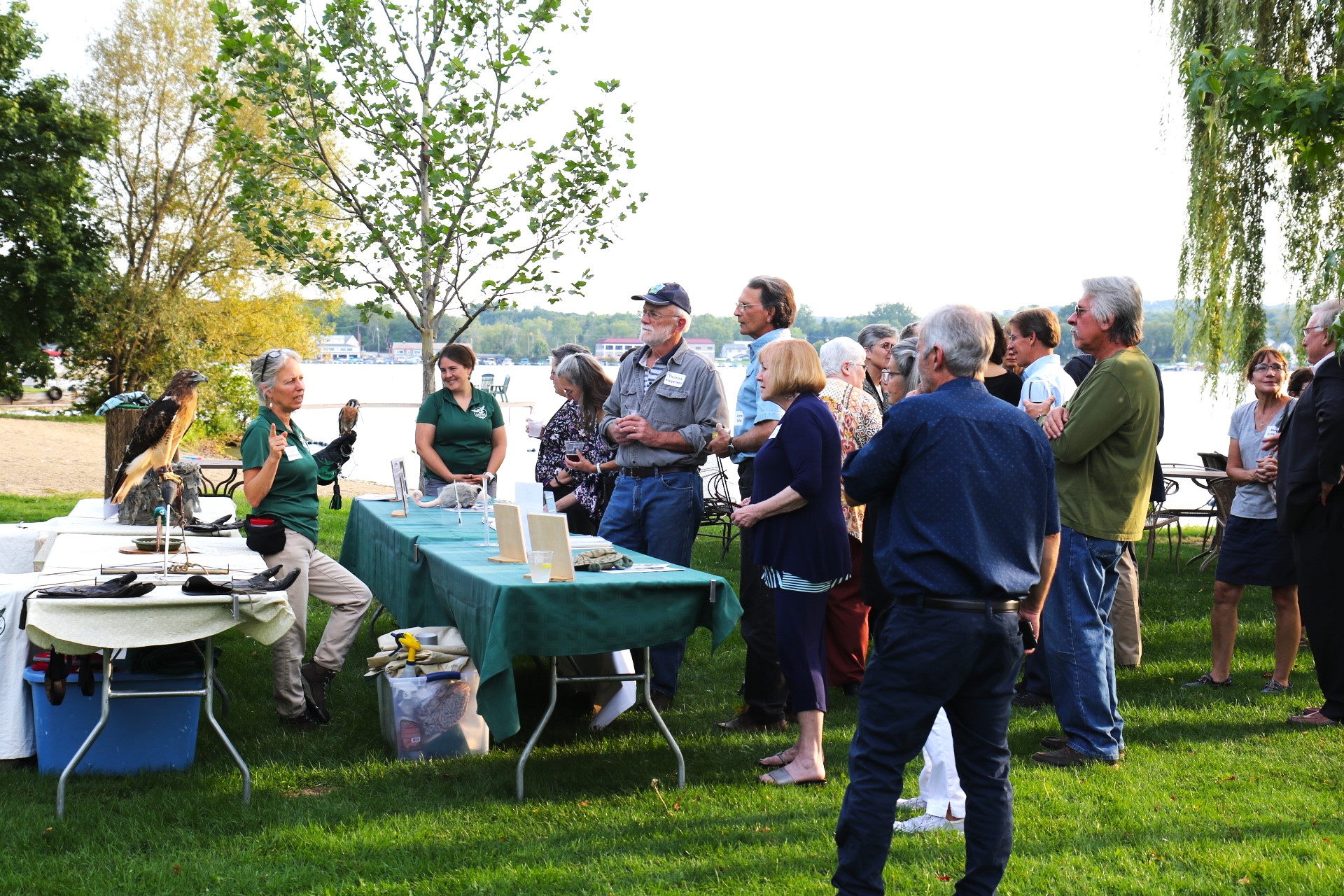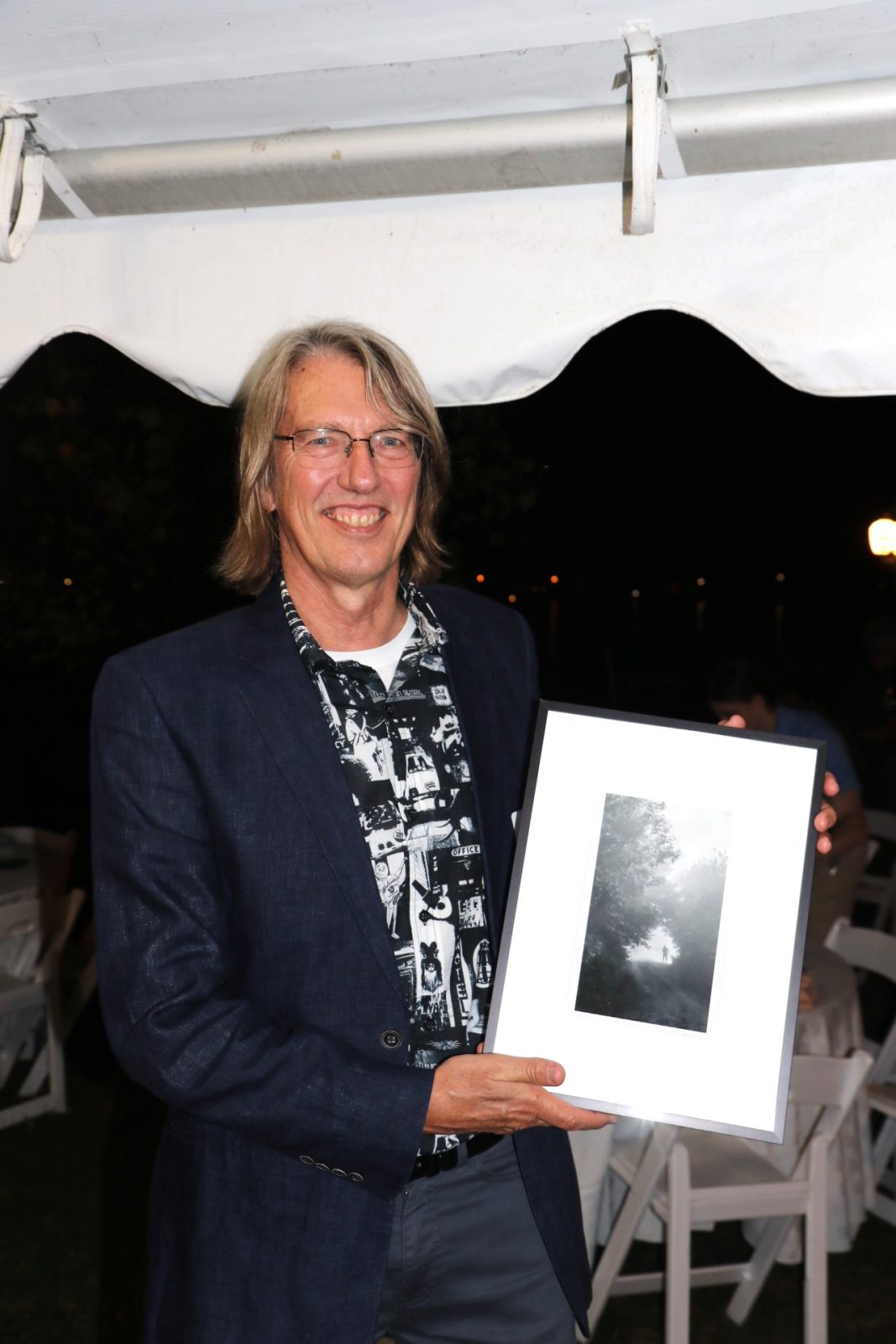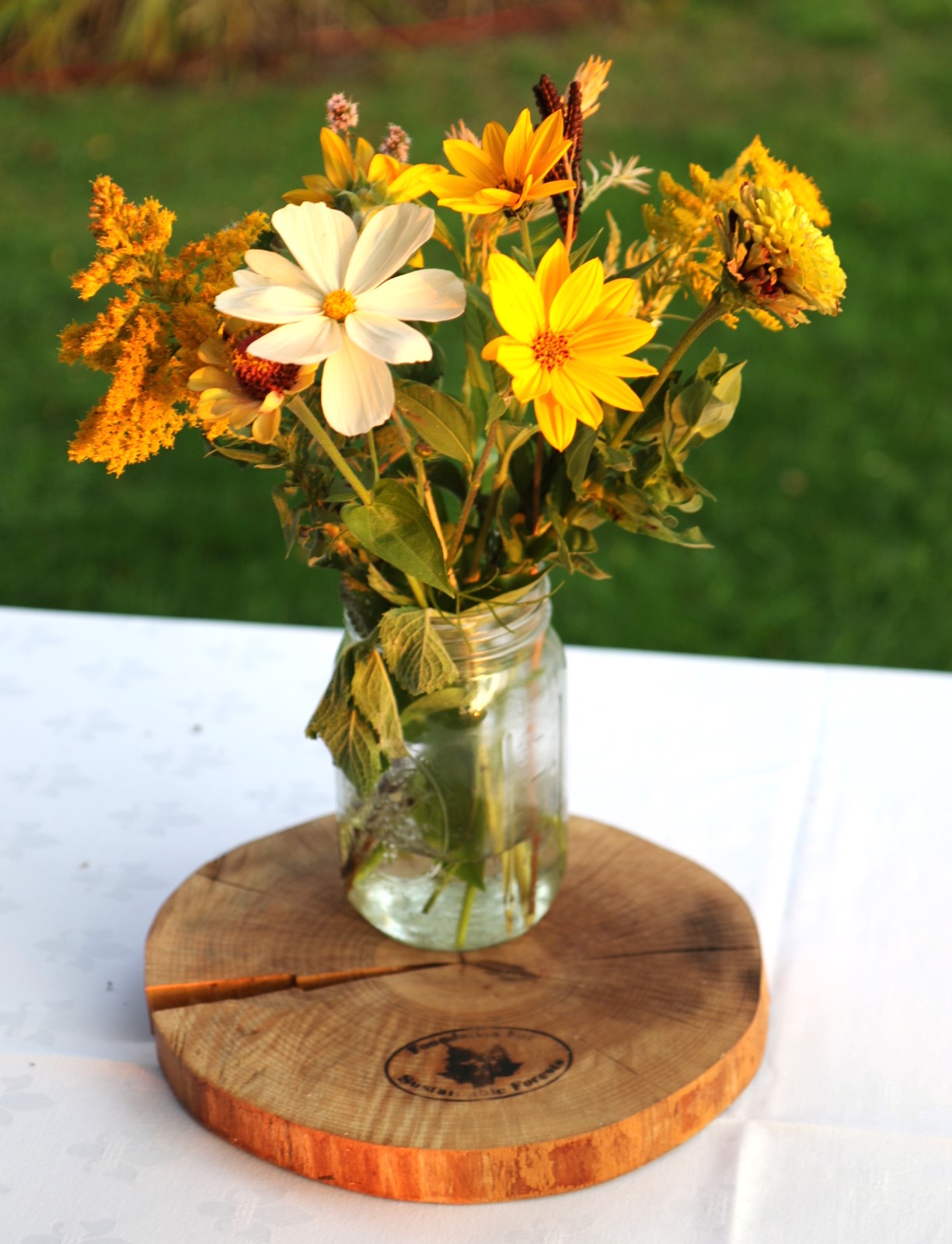 "Using Forestry to Increase Bird Diversity for Conservation"
Steven Latta, PhD, Director of Conservation & Field Research, National Aviary
Dr. Steven Latta, the Director of Conservation and Field Research at the National Aviary, is working in FSF's woodlands to understand the impacts of our uneven-age forest structure on songbirds. Now in year two of the three-year project, his presentation will summarize the work to date and share preliminary observations of how FSF's forestry affects forest bird diversity and nesting habitat.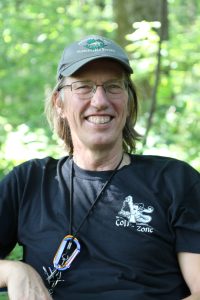 For more than 25 years, Dr. Latta has worked in the Caribbean islands and Latin America where his research has focused on the winter ecology of migratory birds, and understanding how migrant and resident species respond to natural and anthropogenic changes to their habitat. His other research includes documenting the survival of Ivory-billed Woodpeckers in Louisiana. A native of Michigan, Dr. Latta was educated at Kalamazoo College (B.A.), University of Michigan (M.S.), and University of Missouri-Columbia (Ph.D. in Avian Ecology). After graduating in 2000, he was a post-doctoral fellow at the University of Missouri-St. Louis where he studied with Dr. Robert Ricklefs the evolution and diversification of avian malaria across Caribbean islands. He then served for four years as the Director of the Latin American Program at Point Reyes Bird Observatory in California, where he developed long-term monitoring programs in many countries, and trained hundreds of locally-based biologists and naturalists in standardized bird monitoring techniques. Dr. Latta joined the National Aviary team in 2006. 
Lynn Firth Giving Society
As part of the evening's program, we introduced the newly created Lynn Firth Giving Society, which recognizes donors who have made a single cash gift of $1,000 or more in their support of the Foundation for Sustainable Forests and its mission.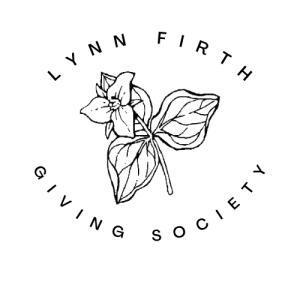 This level of support often translates directly to the direct conservation of lands, which is the Foundation's most critical priority, alongside the careful stewardship of its already conserved lands.
This recognition is separate from our many valued supporters who have furthered the Foundation for Sustainable Forests' mission through the donation of forested land. It also does not distinguish our many supporters who keep this work going in important ways through their annual membership and engagement.   You are all exceptional and critical to the success of this work!
Thank you for your continued support!