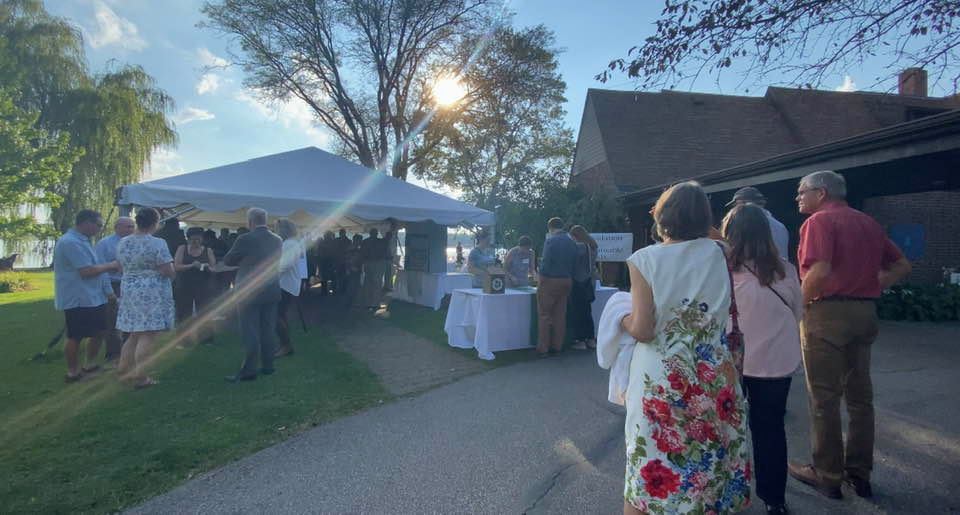 Upcoming Annual Dinner is for the birds!
September 7, 2022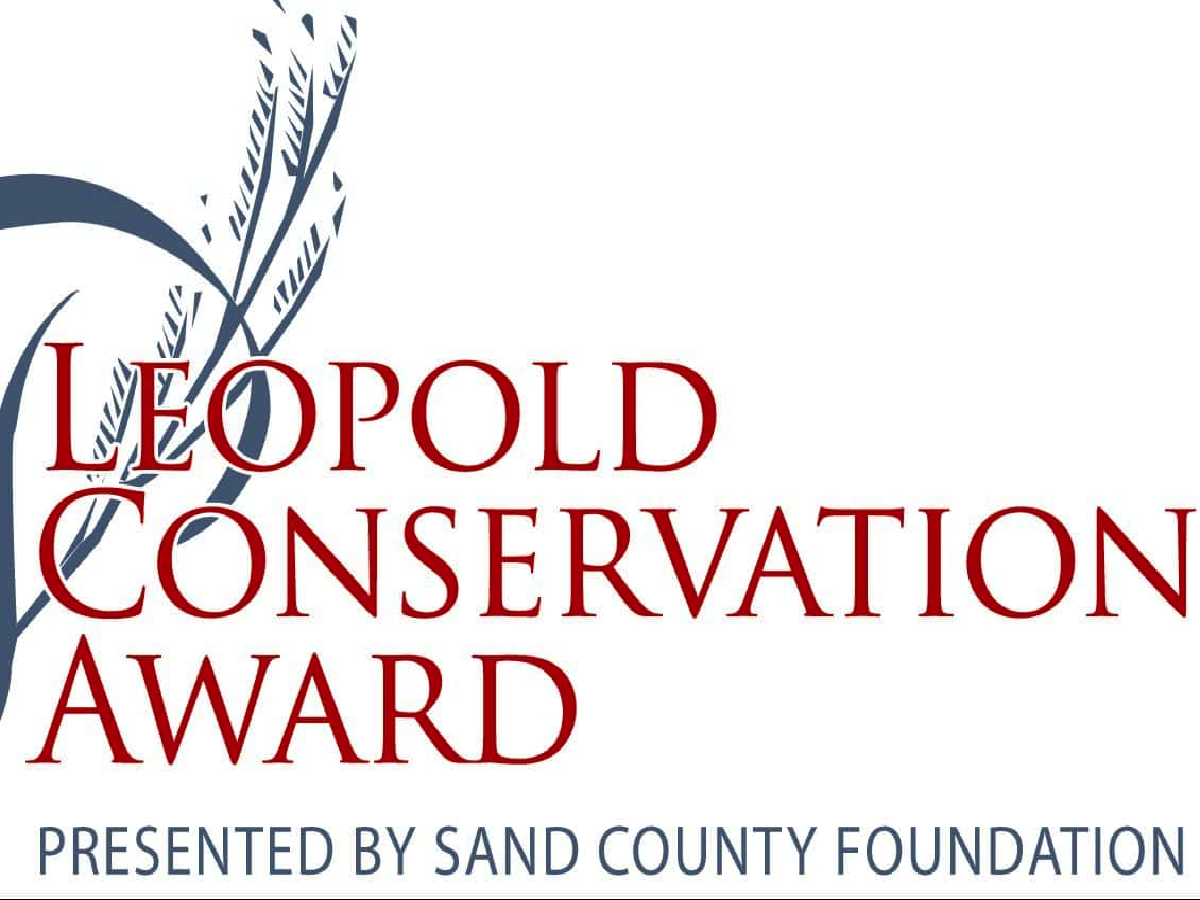 Troy Firth is a 2022 PA Leopold Conservation Award Finalist!
September 26, 2022
Last Friday was one of those magical evenings when you could be anywhere and the golden hour of sunset would be memorable. Getting to share it with friends and supporters of the Foundation for Sustainable Forests made it even better!
Thanks to everyone who came out, and a special thanks to Tamarack Wildlife Center for being there with some very special guests, Dr. Steve Latta of the National Aviary for a wonderful presentation, the Iroquois Club for being such gracious hosts, and to all who contributed such wonderful, conservation- and stewardship-minded chance auction items!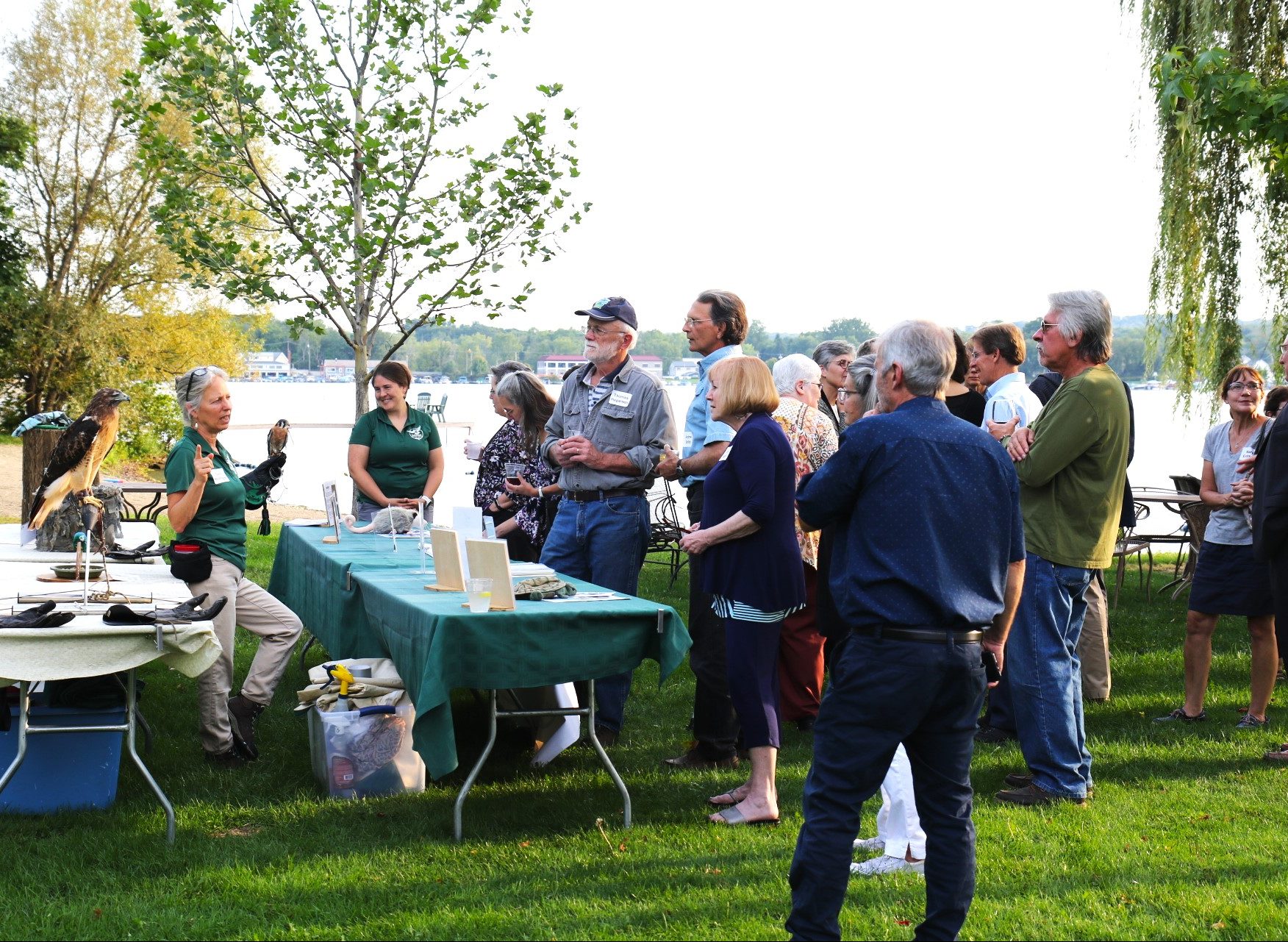 Thank you, Tamarack Wildlife Center!
This organization does amazing work to rehabilitate birds and raise awareness how we can reduce incidences of human-caused injury. We were so fortunate to have them be part of this event, where their ambassador birds charmed us all and reminded us why bird-friendly forestry is so critical!