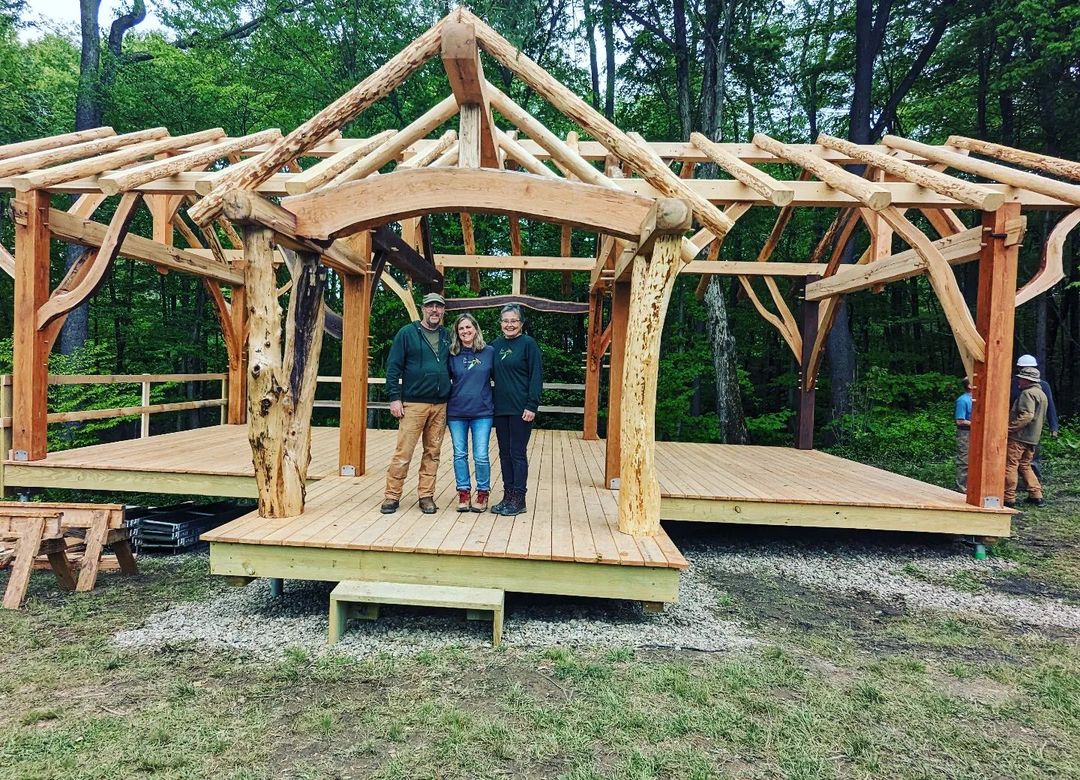 The Learning Center's Outdoor Classroom project progresses with timber frame raising
May 22, 2023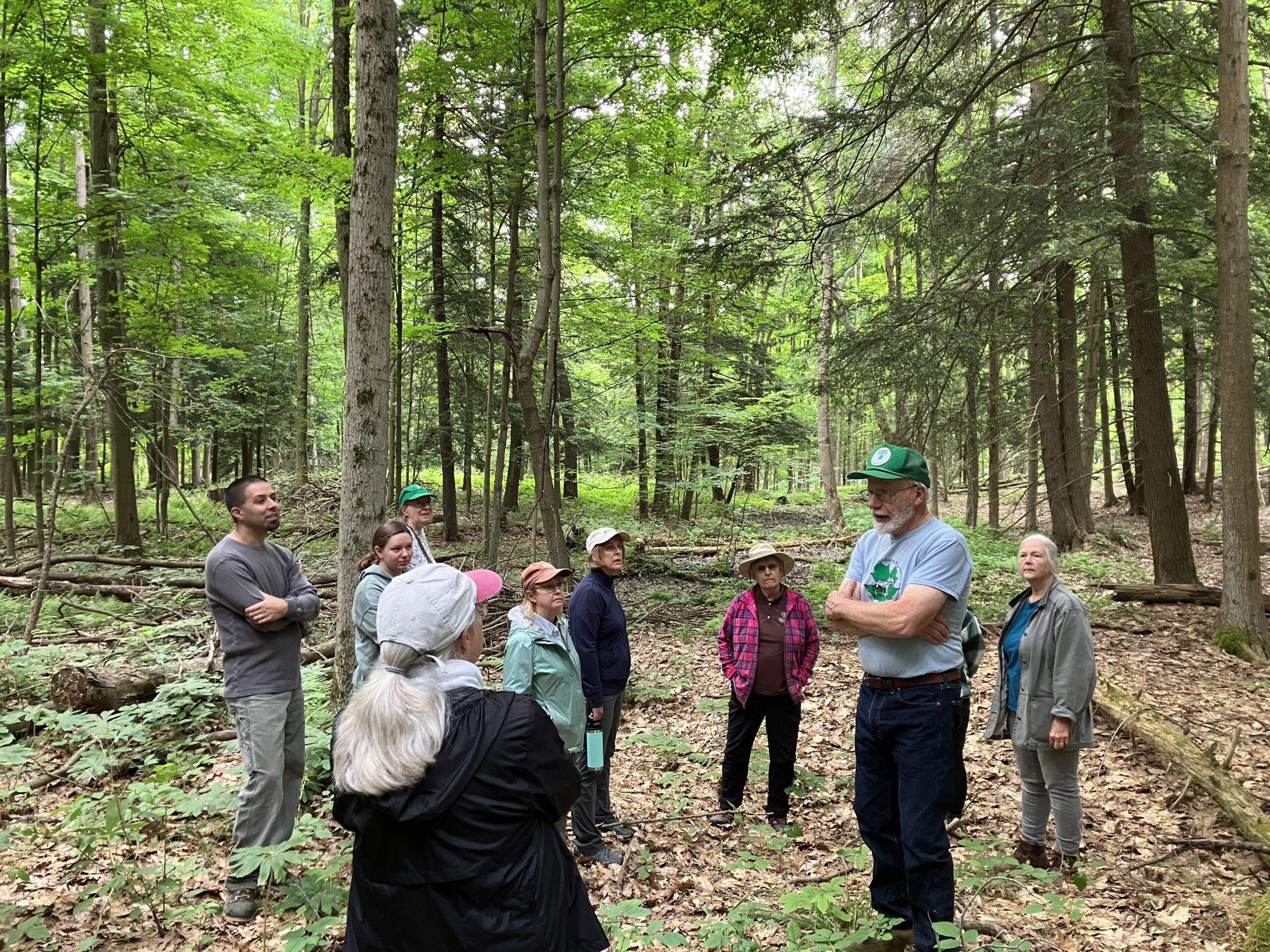 Chautauqua County Master Gardeners visit First Forest
June 12, 2023
FSF is proud to partner with the B4C in 2023!
Funds raised during the competitive bird count will support three organizations with projects benefiting native bird populations. FSF's project to remove invasive understory species at Floraroze Forest in Erie County will promote native forest regeneration and diverse bird habitat.
Go to the button below to donate on behalf of The LumBIRDjacks, a team formed by the National Aviary crew studying bird diversity in FSF's woods!