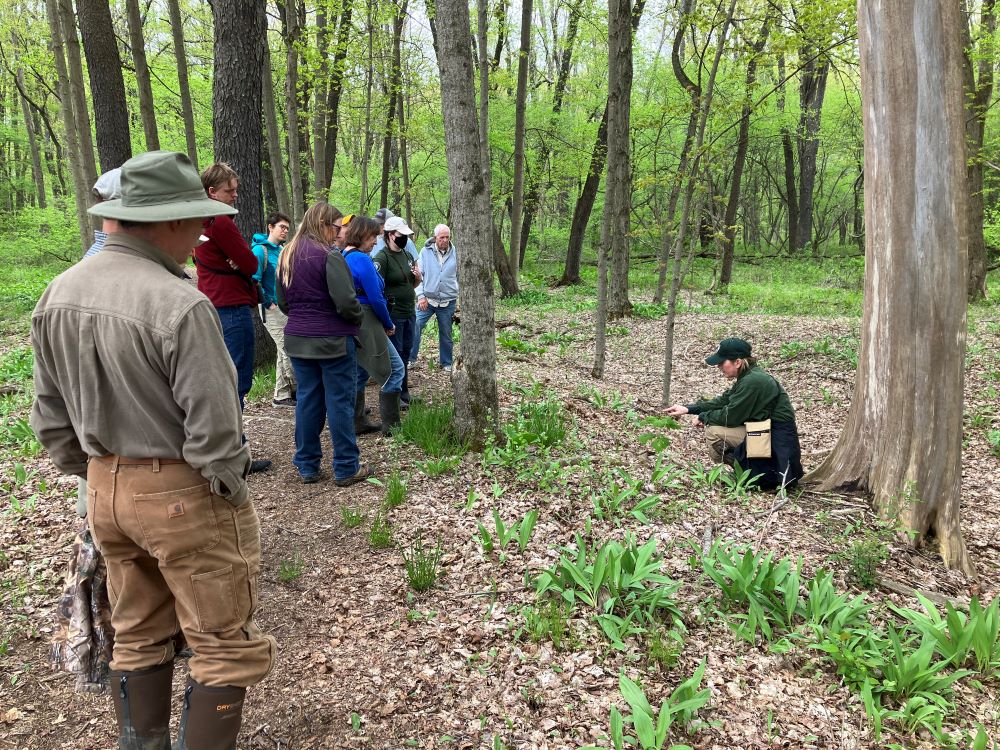 Lynn Firth Wildflower Walk – thanks for attending!
May 8, 2023
FSF project selected for 2023 Breeding Bird Blitz for Conservation
June 7, 2023
Our friends at the Watershed Conservation Research Center recently published a newsletter of their many activities in the region, including their partnership with the Foundation for Sustainable Forests and others to assess the water quality and trout habitat in Caldwell Creek. Check it out below!