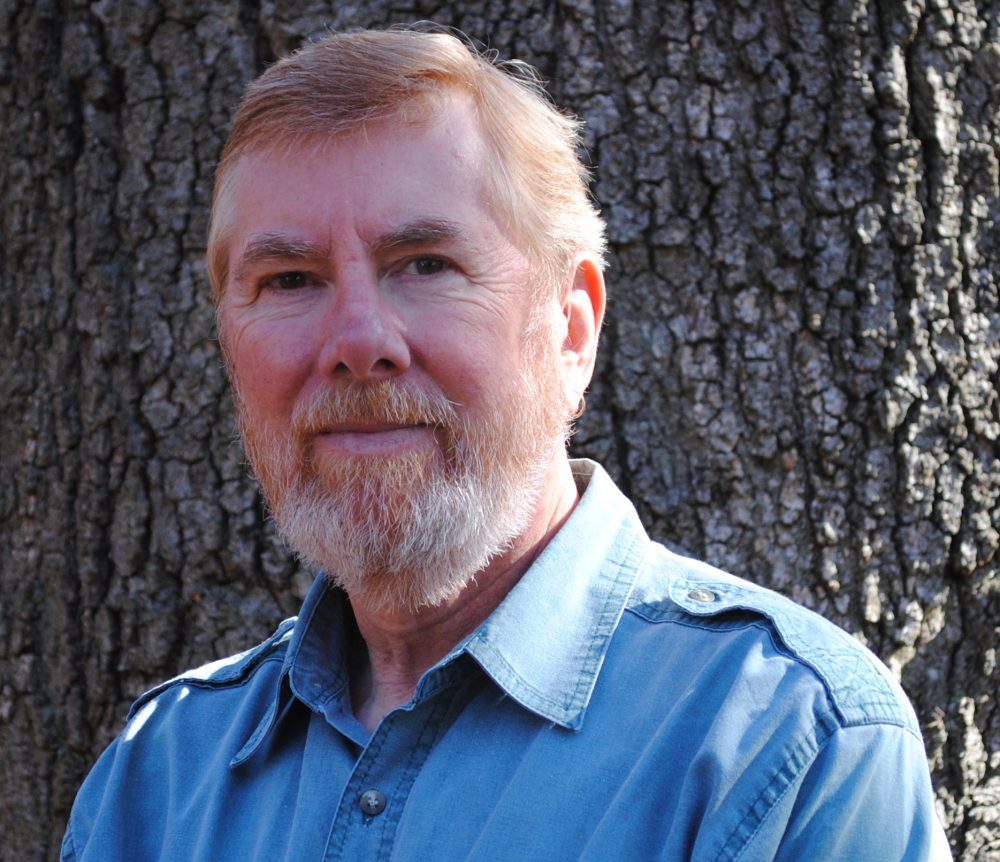 Re-introducing John Noel Bartlett!
February 1, 2021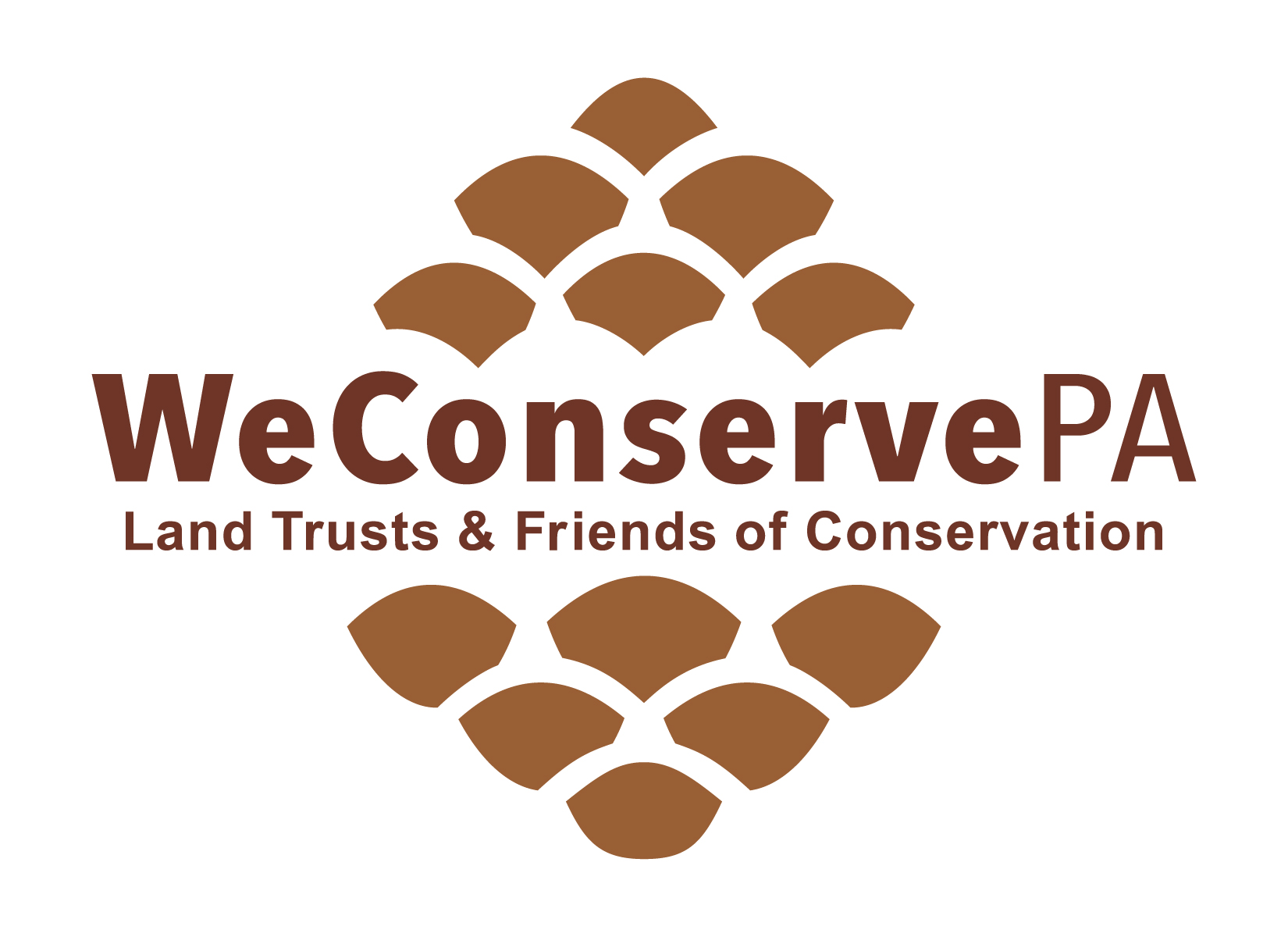 FSF Executive Director Annie Maloney named to WeConservePA's Policy Advisory Committee
February 3, 2021
Offered in partnership with the French Creek Valley Conservancy, this second evening of environmental-themed films won't disappoint!
This event is virtual, free and open to the public, but registration is required (new this year).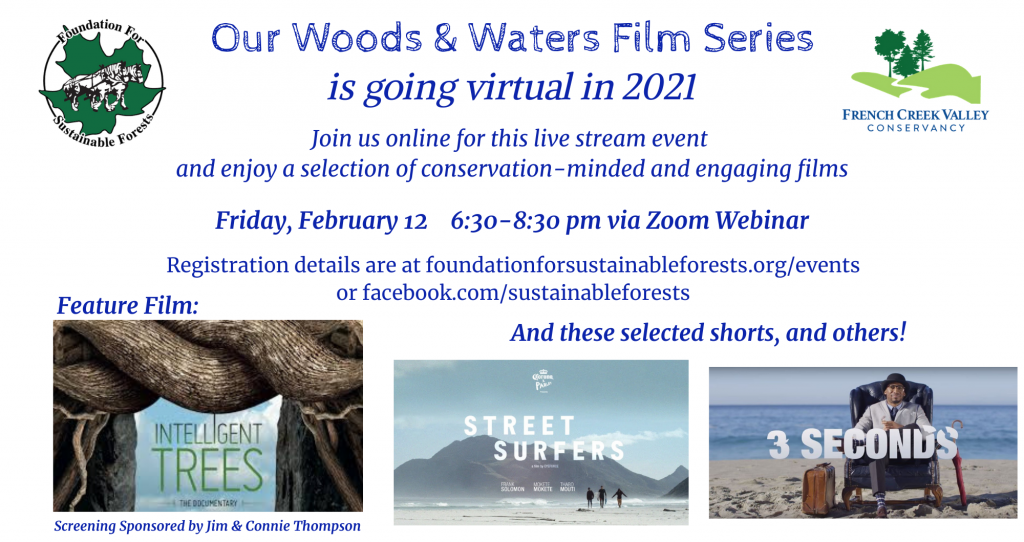 We will also welcome special guest Dana Frankoff, award-winning director of the short film Voice Above Water!
Please contact us at [email protected] with any questions.