Register for Our Woods & Waters Film Series – Jan 15th
December 22, 2020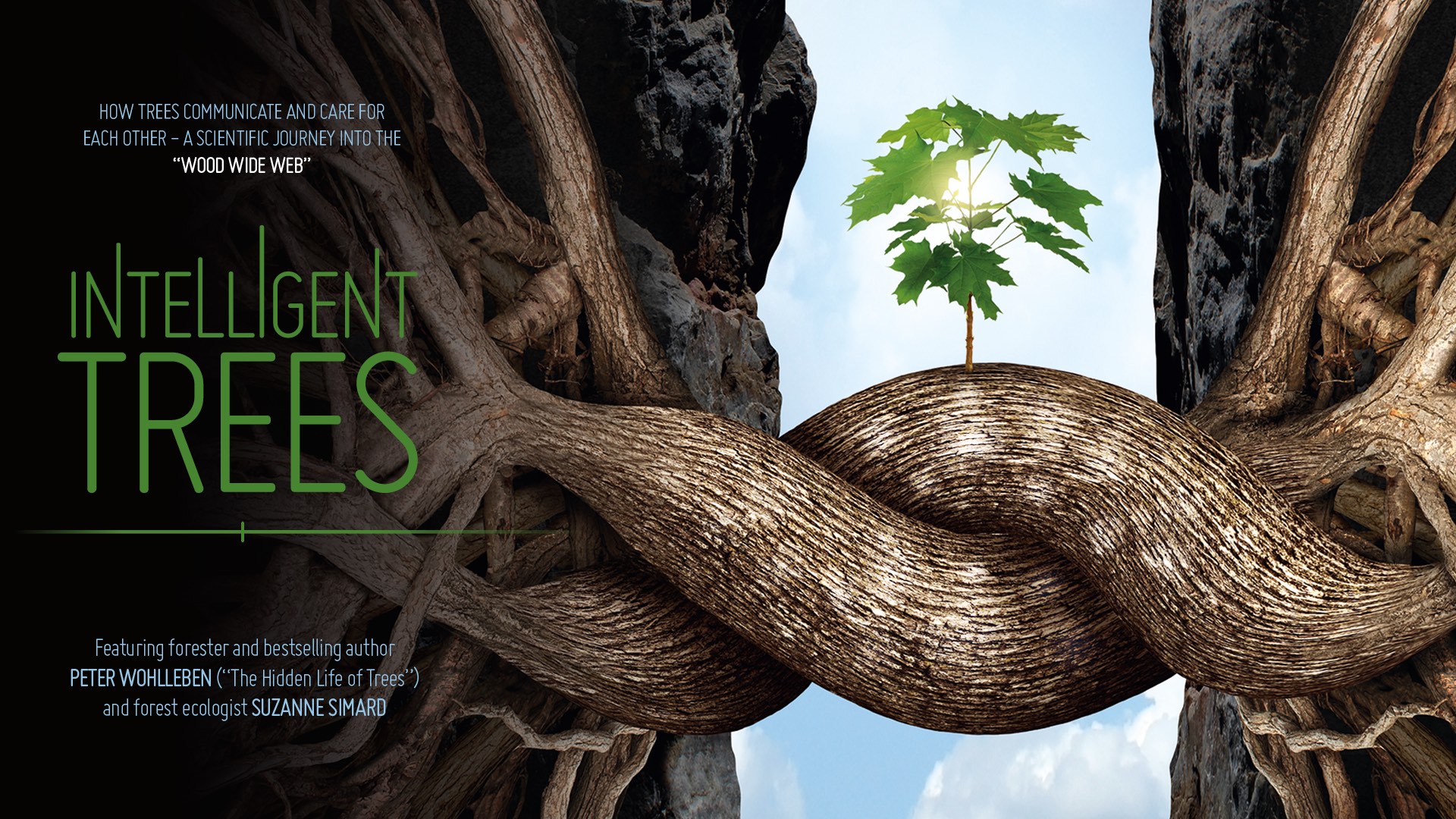 Register for Part II of Our Woods & Waters Film Series- Feb 12th
February 3, 2021
February 1, 2021
Dear Friends,
Greetings to you in the New Year! As I write this, there is a flurry of snow outside my window. Those who know me know that winter is a favorite time of mine, though I try to understate my enthusiasm around those who don't agree. As an outdoorsperson, I spend as many days as possible on cross-country skis this time of year, and as an ecologist I appreciate how our forests adapt to this period of dormancy so that they may once again thrive when spring arrives.
But, I digress. The reason that I am writing today is to re-introduce a valued colleague to you – John Noel Bartlett. As I prepare to begin maternity leave this month, John is stepping in and stepping up to keep the FSF's operations and important conservation projects moving forward during that time. He is well suited to the task. John was one of the founding visionaries that created this organization and its unique model. Many of you are likely also aware that John served as the FSF's first staff member, and was key to many seminal projects for the organization, including the launch of the membership program in 2012 and the annual Loving the Land Through Working Forests conference. John has remained involved in the FSF's growth throughout, served as a Board Member for the French Creek Valley Conservancy, and is no stranger to northwest PA's conservation landscape.
If you would like to reach out to John in the months ahead, you can reach him by email or the FSF phone- (814) 694-5380. Guy Dunkle, FSF Director and Land Manager, will also remain a key contact during this time, and can also be reached via email.
I look forward to reconnecting with you in the spring when I am back at the office full-time again. In the meantime, you can look forward to our next "Woods & Waters Film Series" event on February 12th (details below), the 2020 Annual Report later this month, and our annual Membership appeal.
I wish you all good health and a wonderful winter, no matter what Punxatawney Phil reveals tomorrow (and now you know where my hopes lie, even if I am in the minority)!
Sincerely,


Annie Maloney, PhD
Executive Director