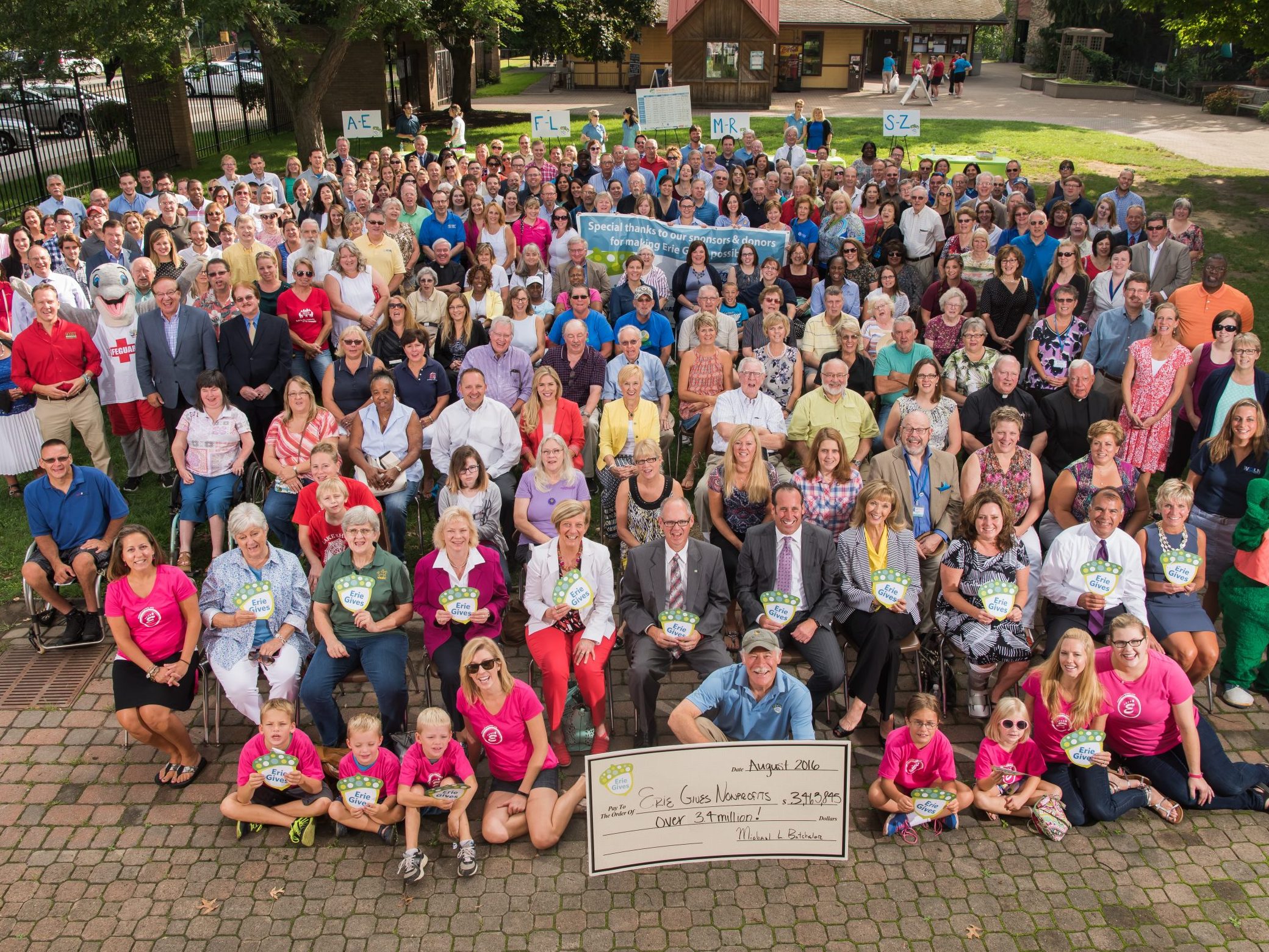 Erie Gives Participation Match Challenge!
June 28, 2021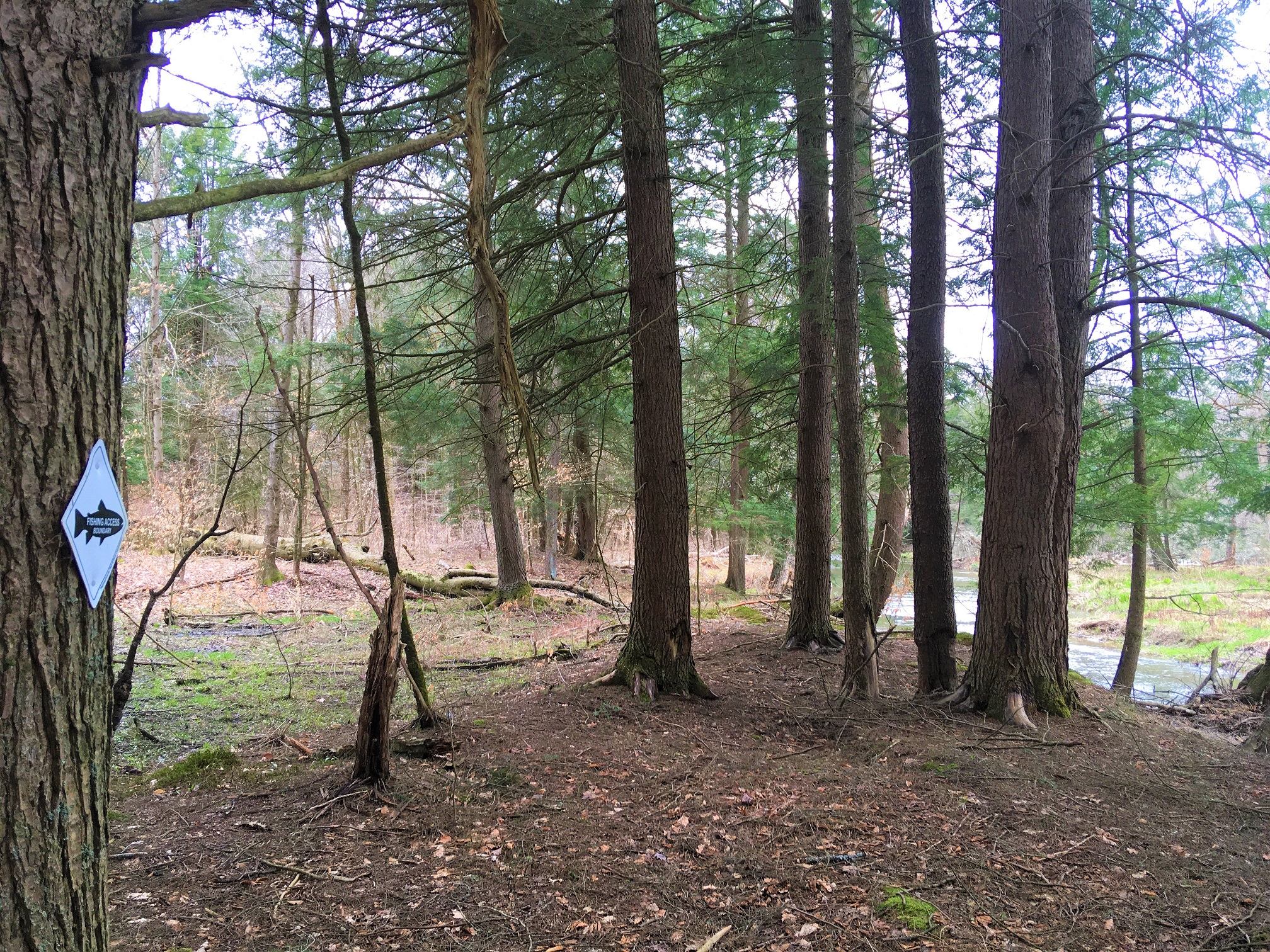 2021 Spring/Summer Newsletter
July 27, 2021
528 acres of forested land in Warren County's Southwest Township have been conserved in perpetuity by the Foundation for Sustainable Forests. Dotyville Hill Forest, as it will be called, includes significant frontage along Caldwell Creek's public-access fly-fishing corridor, and is a part of the Foundation's Caldwell Creek Watershed Conservation Project, which began with 60 acres in 2012 and has grown to over 1200 acres today. These lands are conserved as sustainable working forests and cannot be subdivided, developed, or sold. They are also open to the public for recreational activities such as hunting, hiking, and bird-watching.
The Caldwell Creek region is a frontier band of private industrial timberland situated between the expansive Allegheny National Forest to the east, and farmland and residential development to the west. The Foundation for Sustainable Forests (FSF) has identified this region for protection to ensure watershed health, recreation opportunities, and to preserve the local timber economy. These protected lands will remain on the tax rolls and will be managed to create diversity in forest structure and wildlife habitat. In recent years, the FSF has also coordinated riparian tree plantings, streambank stabilization, and fish habitat improvement projects along the creek.
These newly-protected acres are comprised of four adjacent parcels, one purchased from private ownership and three donated by FSF's Founder and President, Troy Firth of Spartansburg, whose generosity provided the in-kind matching donation needed to receive a $430,000 grant from the PA Department of Conservation and Natural Resources' Community Conservation Partnerships Program via the Keystone Fund. Additional support was received from the John Nesbit Rees and Sarah Henne Rees Foundation of Titusville, Trout Unlimited's Caldwell Creek and Northwest PA Chapters, and James & Vicki Stec of Pittsfield.