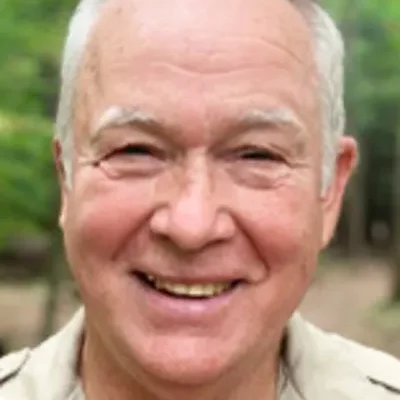 Remembering service forester and friend, Tom Erdman
June 9, 2022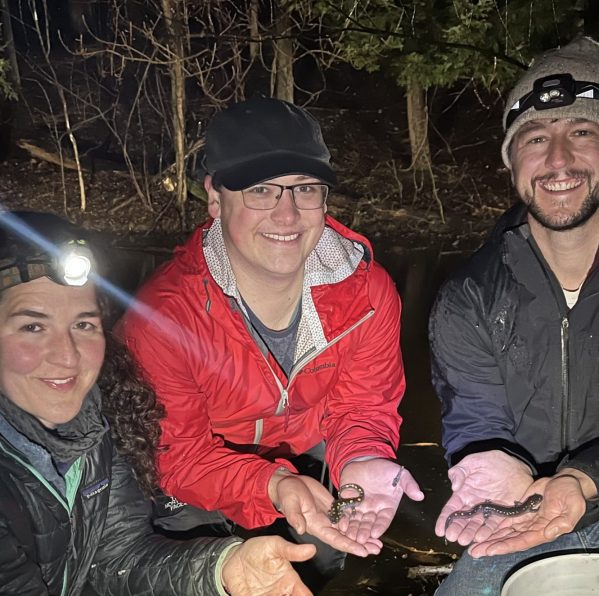 Gould named Conservation & Outreach Coordinator
July 7, 2022
A Caldwell Creek Restoration Partnership is DCNR's Featured Project this month
As published by DCNR on June 29, 2022

A partnership in northwest Pennsylvania is helping wildlife and water quality for Caldwell Creek.Caldwell Creek in Warren County is a mostly forested watershed on the frontier between western counties with more farmland and "the big woods" — large areas of public forests.

The Foundation for Sustainable Forests has conserved over 1,200 acres in the Caldwell Creek Watershed, working toward its mission of supporting working forests and the communities that depend on them.

The Foundation recently worked with the Pennsylvania Fish and Boat Commission to design habitat structures that would help native trout in Caldwell Creek. They then partnered with the Western Pennsylvania Conservancy to install those improvements.

"Partnerships at the local level and with state agencies have been key," says Kylie Maland of the Western Pennsylvania Conservancy.

DCNR supported the habitat work with a $55,000 Rivers Conservation Grant. Funding came from the Keystone Recreation, Park and Conservation Fund.

The project stabilized 2,000 feet of eroding stream banks and installed log and stone structures to enhance habitat for fish and macroinvertebrates.

Partners including Trout Unlimited and Master Watershed Stewards also planted a 1.2-acre streamside buffer and 5,000 live stakes to enhance the riparian habitat for birds and pollinators. "Having a variety of expertise at the table has amplified the outcome of restoration efforts," says Guy Dunkle of the Foundation for Sustainable Forests.

Learn more about FSF's conserved lands in the Caldwell Creek watershed here.
"Having a variety of expertise at the table has amplified the outcome of restoration efforts."

Guy Dunkle, FSF Land Manager