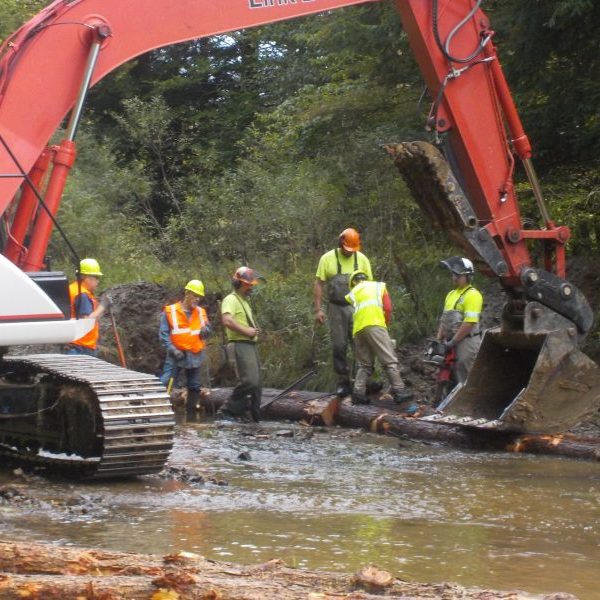 DCNR features Caldwell Creek restoration efforts
June 30, 2022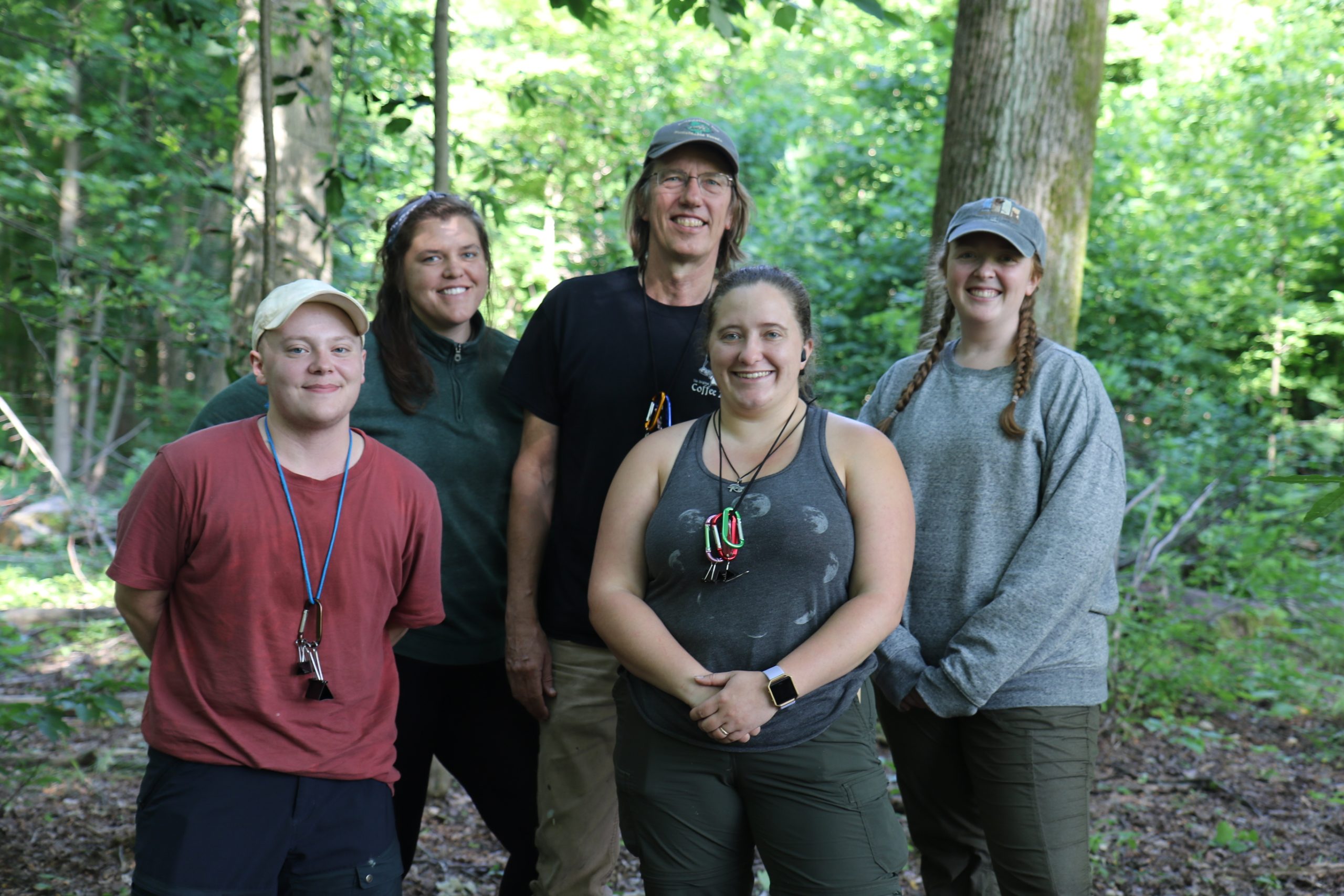 Dr. Latta's avian research team is back in action
July 18, 2022
After assisting FSF in critical projects over several months, Bennett is stepping up to a full-time role.
Allow us to re-introduce Bennett Gould to you as the Foundation for Sustainable Forests' new Conservation and Outreach Coordinator!
Bennett is a native of the Pittsburgh region, but his love of nature developed in the forests and fields of a family homestead on the upper Allegheny River. Bennett is the seventh generation of his family to steward the property, which has been protected from development with a conservation easement through the Western Pennsylvania Conservancy. When at the homestead, he enjoys hiking the woods and fields, tinkering with equipment, paddling the river, and tending to dozens of bluebird boxes. Bennett and his fiancé live in Meadville with two rescue dogs.
Prior to joining FSF, Bennett served as manager of the City of Meadville's stormwater and GIS mapping programs, where he oversaw capital infrastructure projects, environmental permitting, and other initiatives. He holds a bachelor's degree from Allegheny College in Environmental Science with a minor in Community and Justice Studies.
In Bennett's own words, "The forests of northwest Pennsylvania are near and dear to my heart. It is a privilege to work with the FSF team to advance the Foundation's unique conservation model for the benefit of our region's extraordinary woodlands."
The introduction of this position is historic; it is the first time in FSF's history that it has two full-time staff members. We are so excited to see what this organization can do with this growth, and are grateful to the Richard King Mellon Foundation for making it possible. We would also like to thank the talented and passionate pool of candidates who applied for this role.
Please join us in welcoming Bennett to the fold! He can be reached at [email protected].