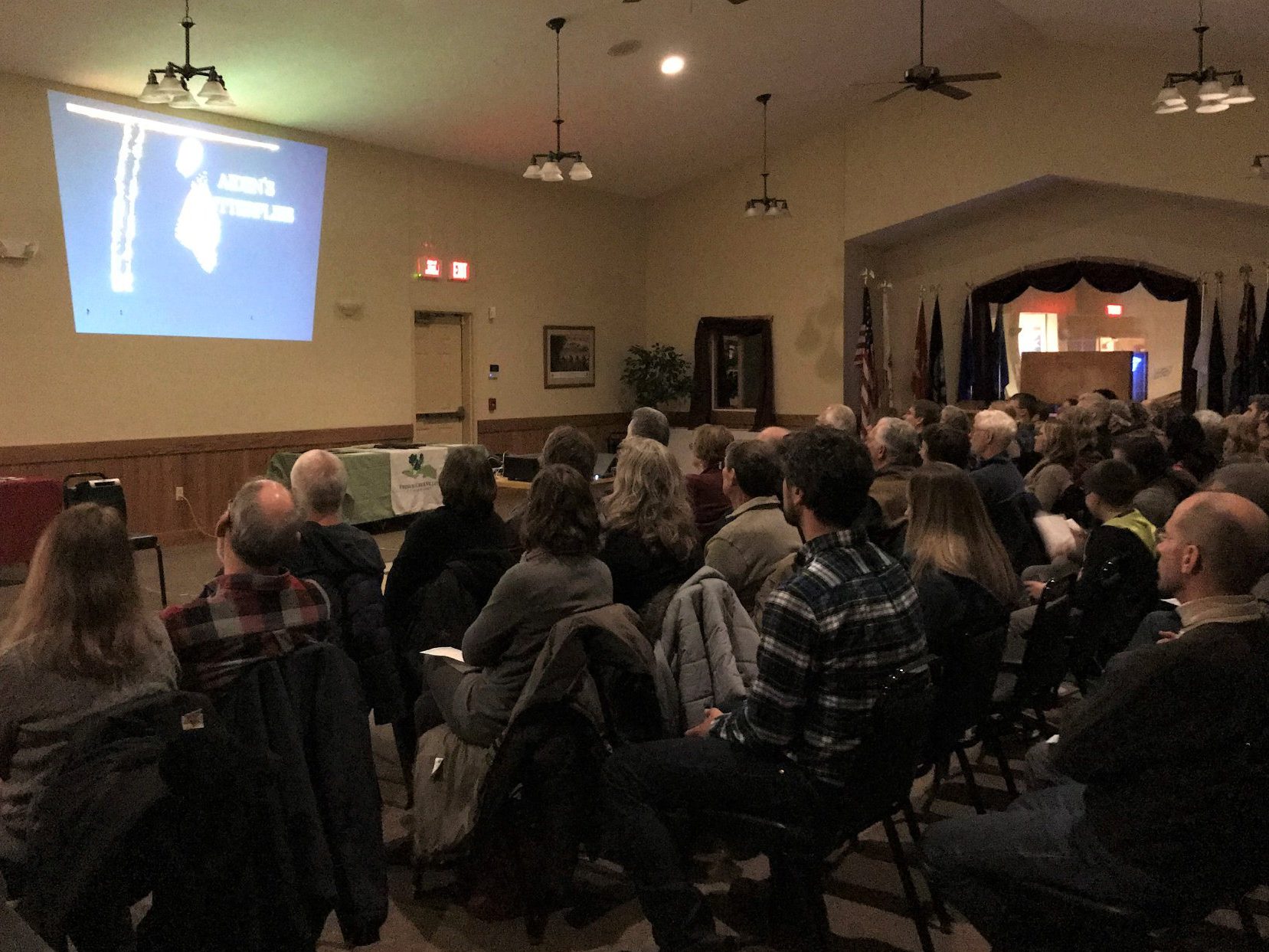 Our Woods & Waters Film Series
January 9, 2017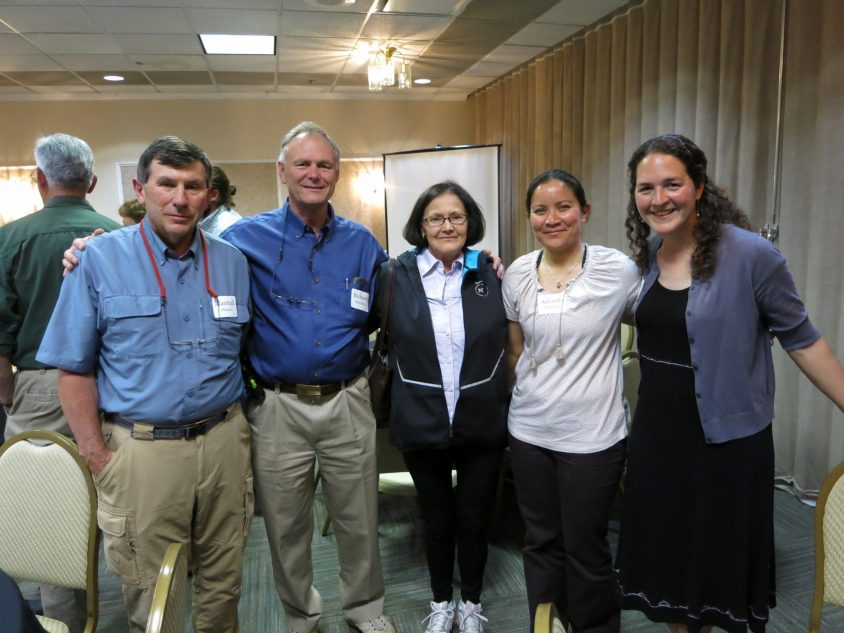 2017 Spring/Summer Newsletter
July 27, 2017
The Foundation for Sustainable Forests has promoted Annie Socci, formerly the Conservation and Outreach Manager for the organization since January of 2016, to be its first Executive Director.
The move by the FSF's Board of Directors to appoint an Executive Director signals healthy growth for the organization. As board member Guy Dunkle explains "The Foundation for Sustainable Forests is an up-and-coming organization with a lot of energy and enthusiasm supporting our idea of ethical use of forests by people.  As our membership grows and as we manage more and more forestland it is important that we have a leader with vision and determination to carry our momentum.  We're very fortunate to have someone with Annie's knowledge and experience who is equally passionate about our mission.  With Annie at the helm, the FSF is poised to have a great impact on forests of the region."
Annie brings a unique background to the position. With a PhD in Biology from Boston University and a B.S. in Natural Resources from Cornell University, Annie has extensive experience in forest ecology research, database management and environmental outreach and education.  Her previous positions with Cornell University's Team and Leadership Center in New York and the Voyageur Outward Bound School in Minnesota have cultivated leadership and team facilitation skills that will serve the organization well as it works to bring together stakeholders in the region for the sake of forest protection and the preservation of the area's working forest heritage.
"With a number of new projects in motion, it is an exciting time for the FSF and there is much work to be done to protect the region's forests. I look forward to applying my skills towards that mission in this new role." says Annie.
The Foundation for Sustainable Forests currently owns more than 900 acres of land in Crawford, Erie, Warren, Mercer and Venango Counties.  The organization is working with landowners to protect additional properties and to ensure that our region has a network of healthy forests that support a community of people working in and enjoying Penn's Woods.