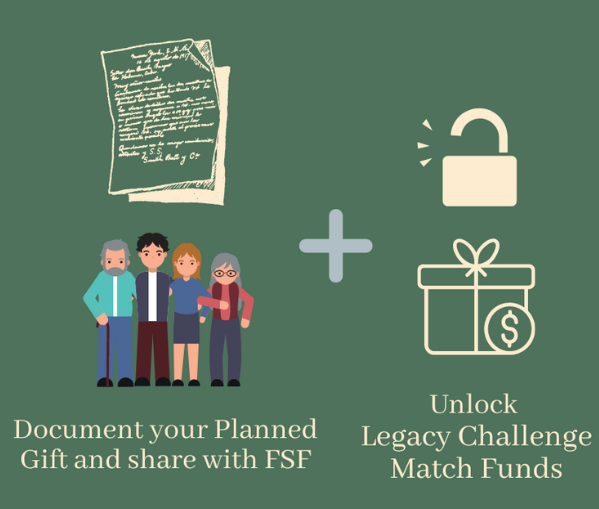 Forest Legacy Planning Match Challenge!
November 9, 2022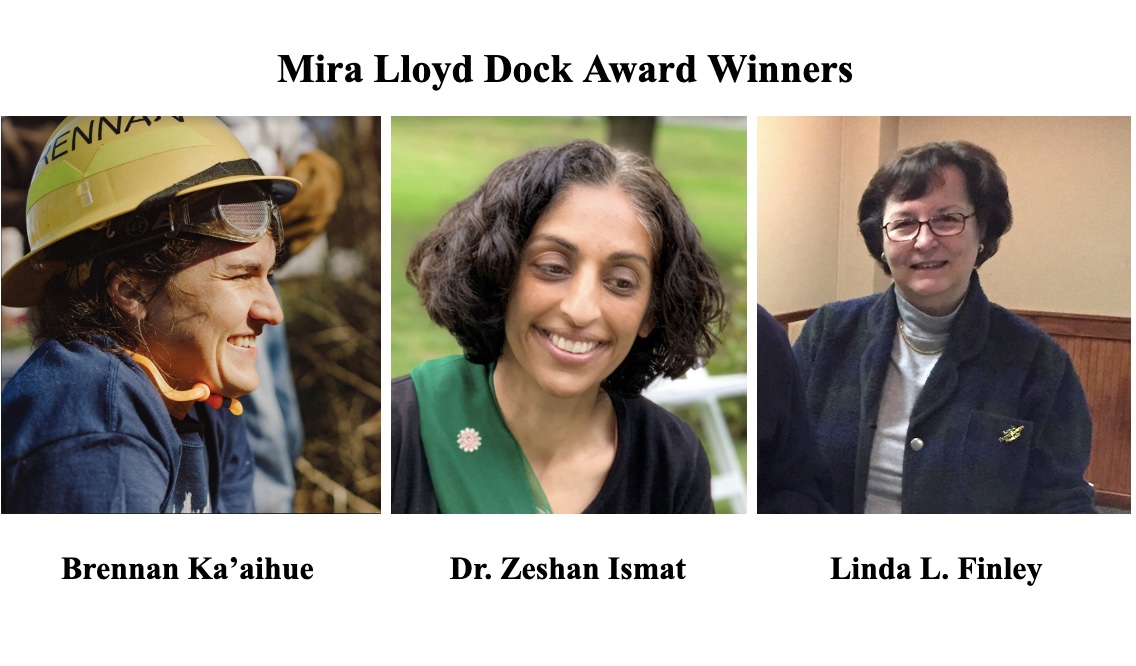 Linda Finley Receives Mira Lloyd Dock Award
November 16, 2022
FSF Awarded $5,000 by Erie Insurance
Erie, PA (Nov. 9, 2022) – Erie Insurance (ERIE) today awarded grants totaling $50,000 to 10 local environmental organizations in northwest Pennsylvania. The funding is part of the Erie Insurance Giving Network's environmental responsibility area of focus. Each organization will receive $5,000 and was selected based on their environmental mission, history of service to the region, efficient use of funding and support from ERIE employees.
According to Ann Scott, community outreach manager, Erie Insurance has long believed that being good stewards of the earth is simply the right thing to do and this funding is another example of that.
"At Erie Insurance, we believe in investing in our communities and in the lives of others," said Scott. "We give our time, talent and resources to support three key areas of focus: community building, safety and environmental responsibility. We're pleased to enhance our support of these 10 local environmental organizations through this giving effort."
The organizations received their grants during a reception held Nov. 9 at Erie Insurance's Thomas B. Hagen Building, the company's new Leadership in Energy and Environmental Design (LEED)-certified office building in downtown Erie.
The Foundation for Sustainable Forests is proud to have been selected by Erie Insurance and appreciates their support of healthy, resilient forests!
Read the Erie Insurance press release here.