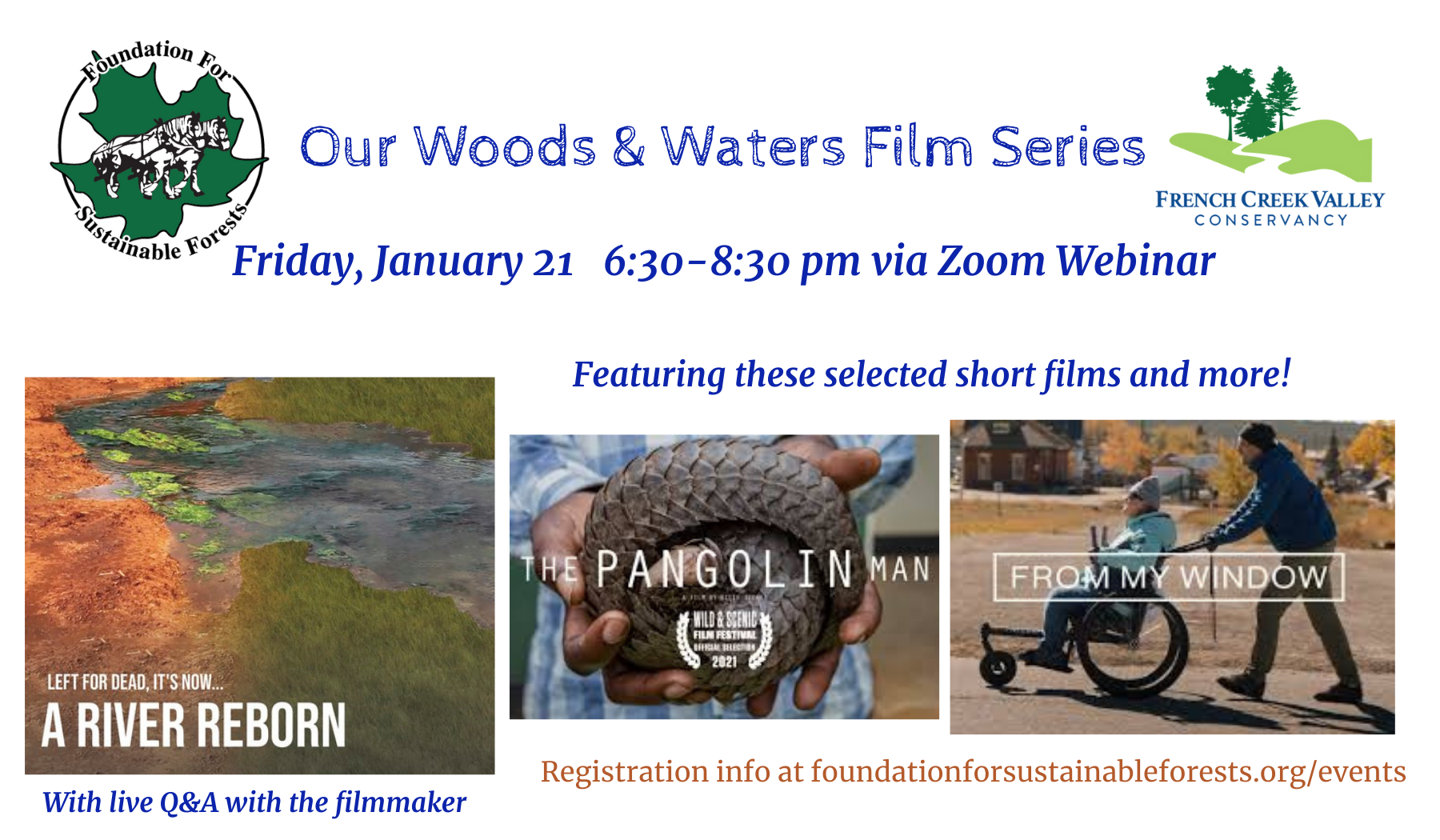 Jan 21st is the next Woods & Waters Film Series event! – Virtual
December 16, 2021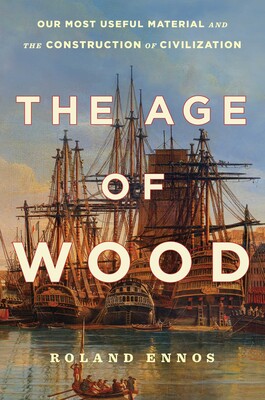 Book Review: The Age of Wood, by Roland Ennos
January 6, 2022
The Foundation for Sustainable Forests is thrilled to be working with The Learning Center in Meadville, PA to teach young people about sustainable forestry and forest products through the construction of an outdoor classroom! Thanks to a grant to TLC from Green Mountain Energy's Sun Club, students will be able to learn about the outdoors, in the outdoors, under a timber-frame style pavilion that will be built by FSF member David Yasenchack on TLC's campus!
As part of the project, Foundation for Sustainable Forests will help to fell a demonstration tree on site that will teach the students about sustainable management and the importance of the sustainable forest products industry.
Read the Meadville Tribune's complete article about this project.