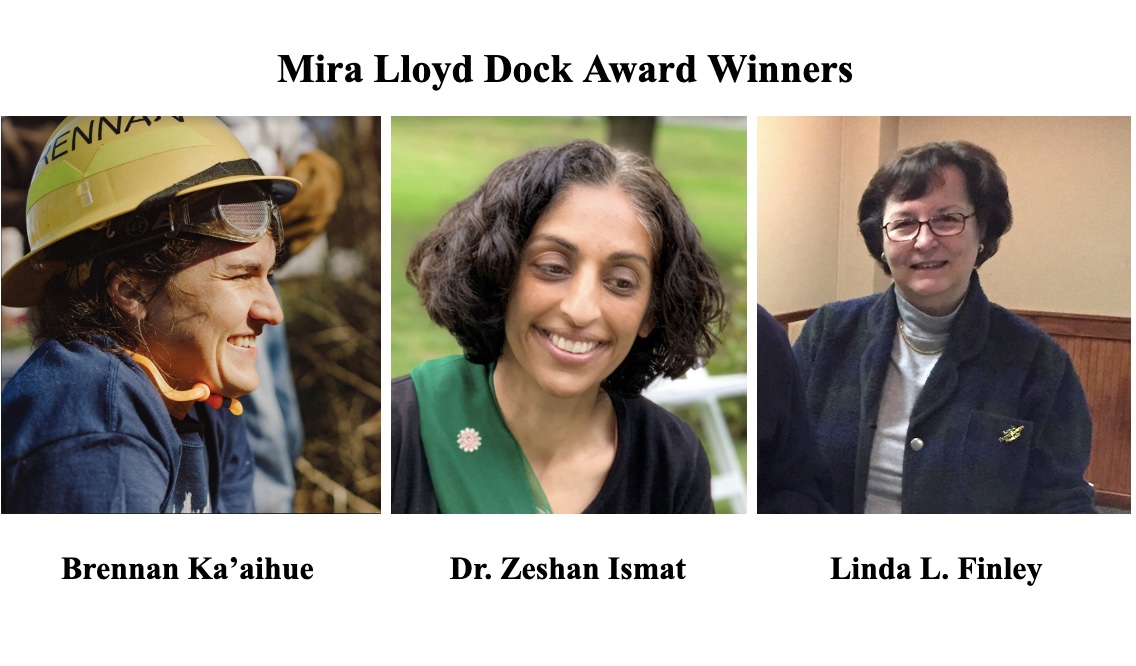 Linda Finley Receives Mira Lloyd Dock Award
November 16, 2022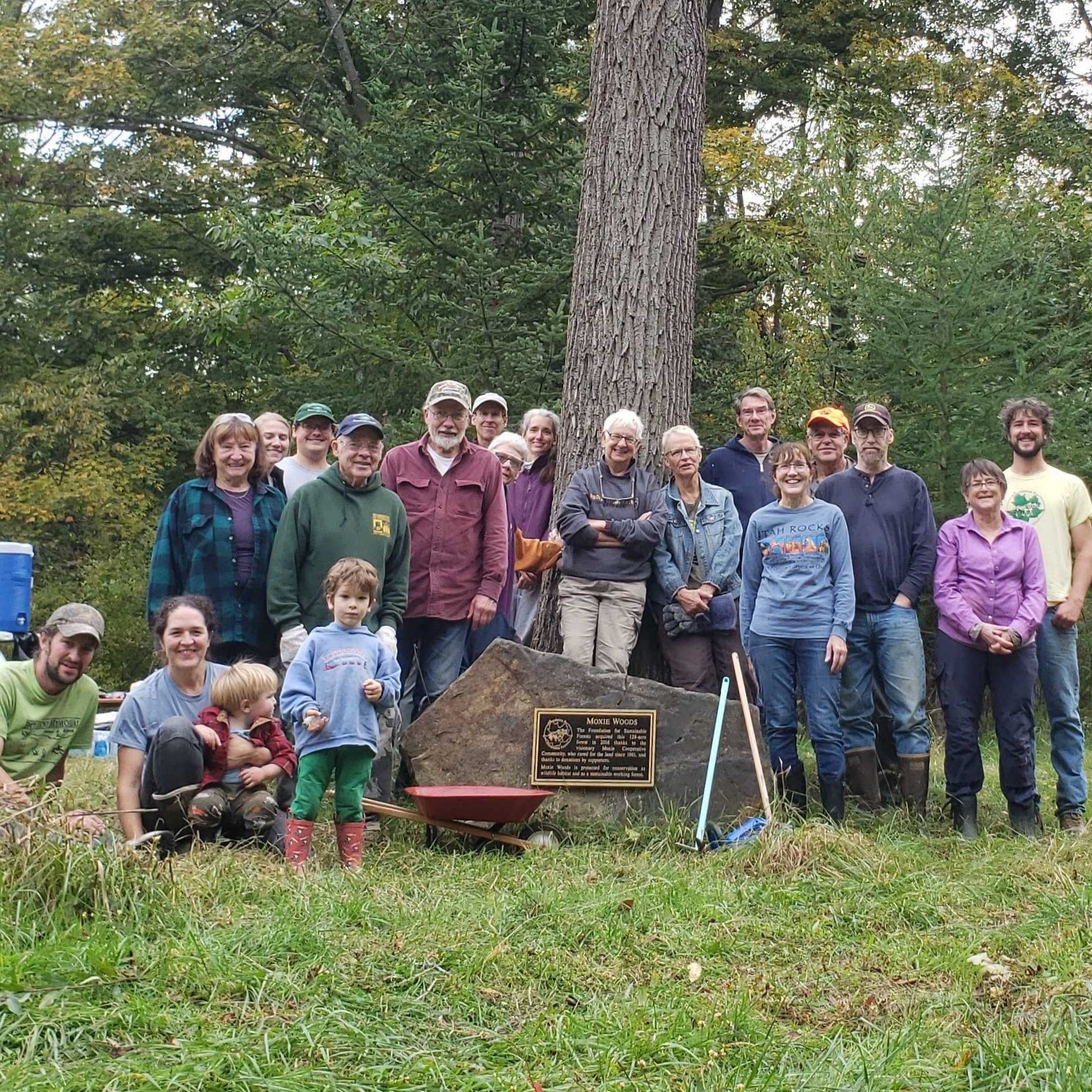 2022-23 Fall/Winter Newsletter
November 29, 2022
At the Friends of the Foundation Dinner in September, FSF unveiled the Lynn Firth Giving Society, which recognizes donors who have made a single cash gift of $1,000 or more in their support of the Foundation for Sustainable Forests and its mission.
This Society honors the memory of FSF co-founder and Troy Firth's late wife, Lynn. She was a bright light and a generous spirit for those who were lucky enough to have known her.
As a member of the Lynn Firth Giving Society, your support translates directly to the conservation of forested lands, which is the Foundation's most critical priority alongside the careful stewardship of the conserved lands it already holds.
Below is a list of the members to date. All are exceptional and critical to the success of this work. Thank you for your continued support!