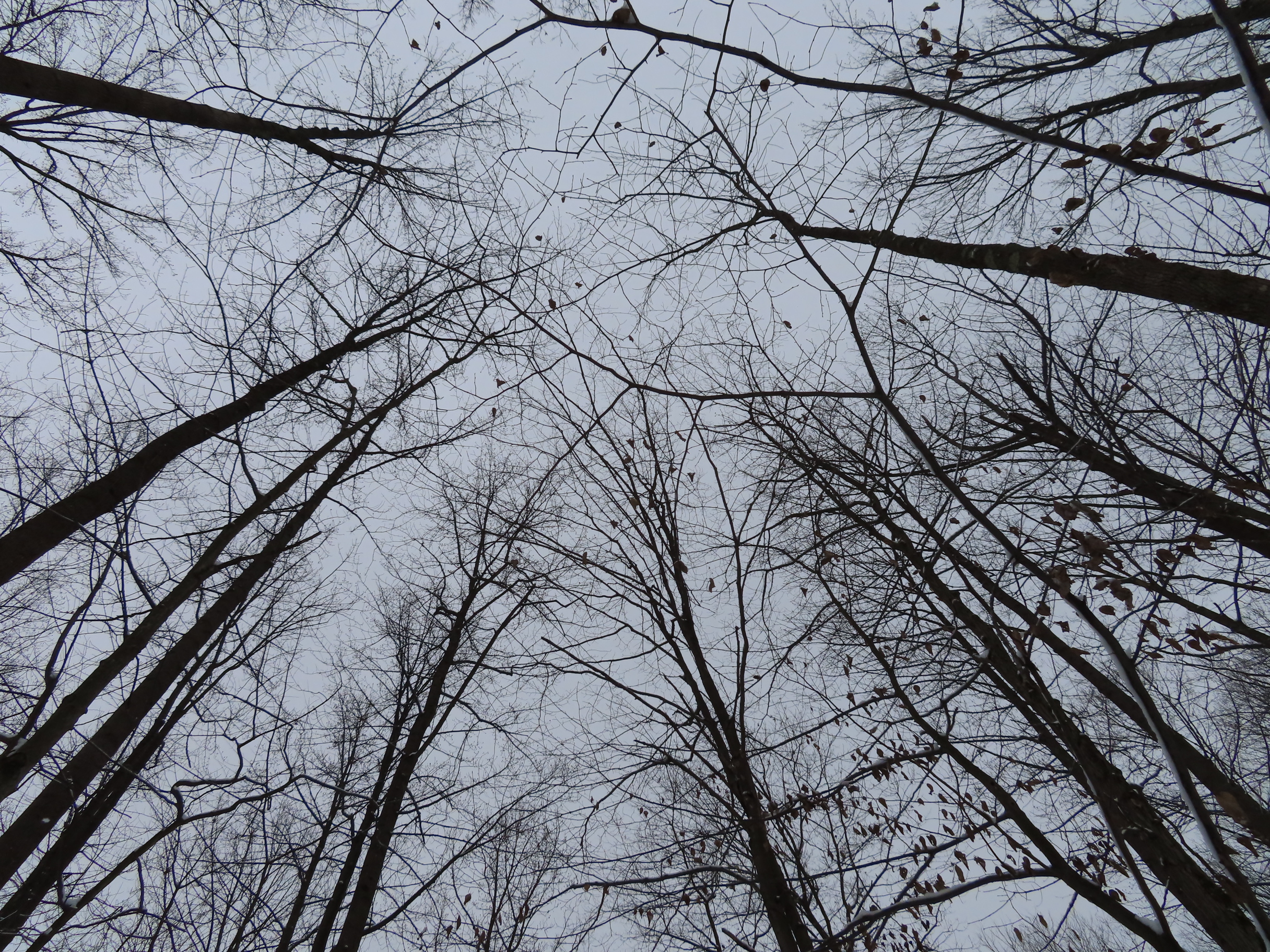 2013 Annual Report
December 31, 2013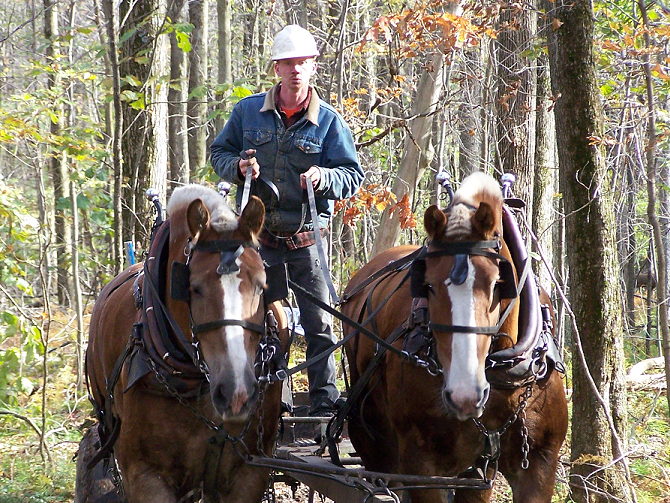 2014 Summer Newsletter
July 27, 2014
The third-annual Loving the Land Through Working Forests Conference will be held May 16 and 17.
This year's event includes the annual Pennsylvania Tree Farm of the Year Tour as part of the day-long, in-the-field programming on Saturday, May 17.
The popular Speakers' Program on the evening of Friday, May 16 features Curt Meine, the biographer of Aldo Leopold, narrator of the Leopold documentary film Green Fire and a noted conservationist in his own right. The 7 p.m. program will be held in the Vukovich Theatre, Allegheny College, Meadville and is free and open to the public. A campus map showing the theatre building and available parking is available on the Allegheny College Web site.
New for 2014 is a Friday morning in-the-field session developed by the Forest Guild and focused toward professional foresters, land managers and soon-to-be practitioners.
The Saturday in-the-field programming consists of four concurrent sessions led by nationally renowned experts. Each session is designed to foster group discussion and provide the best and latest information on forest management and related issues while appealing to a wide-range of interests and experience.
In-the-field programming will be based at Wesley Woods' Rustic Camp, 500 Eureka Road, Grand Valley, about 12 miles northeast of Titusville with the sessions taking place in a neighboring forest managed to Foundation standards and principles. Detailed directions will be sent to conference registrants.
There is a $5 registration fee (waived for members of the Foundation for Sustainable Forests) and pre-registration is required to each day's in-the-field sessions. A bag lunch will be provided participants in the Friday program and Saturday features a picnic lunch.
Programming for elementary school-age children will be offered Saturday by I Am A Planet Kid. Registration is required for children.
For those attending from out of the area, discount rooms are available at the Comfort Inn, 511 W Central Ave, Titusville, PA 16354 (814- 827-0041) and at the Days Inn, 18360 Conneaut Lake Road, Meadville, PA 16335 (814-337-4264). To obtain the discount when reserving or registering you must inform them you are attending the Foundation for Sustainable Forests' conference. The Days Inn guarantees rooms with the discount for reservations made by May 1. Both motels will honor the discount as long as rooms are available.
Conference registration can be made on-line at the Foundation's Web site home page.
For a mail registration form or more information please email [email protected].
Read the full text of the news release and the detailed programming guide and schedule.