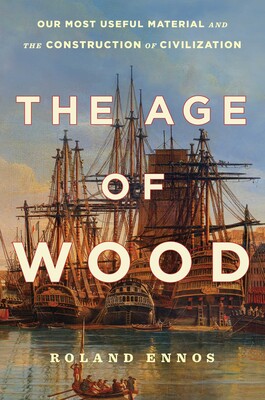 Book Review: The Age of Wood, by Roland Ennos
January 6, 2022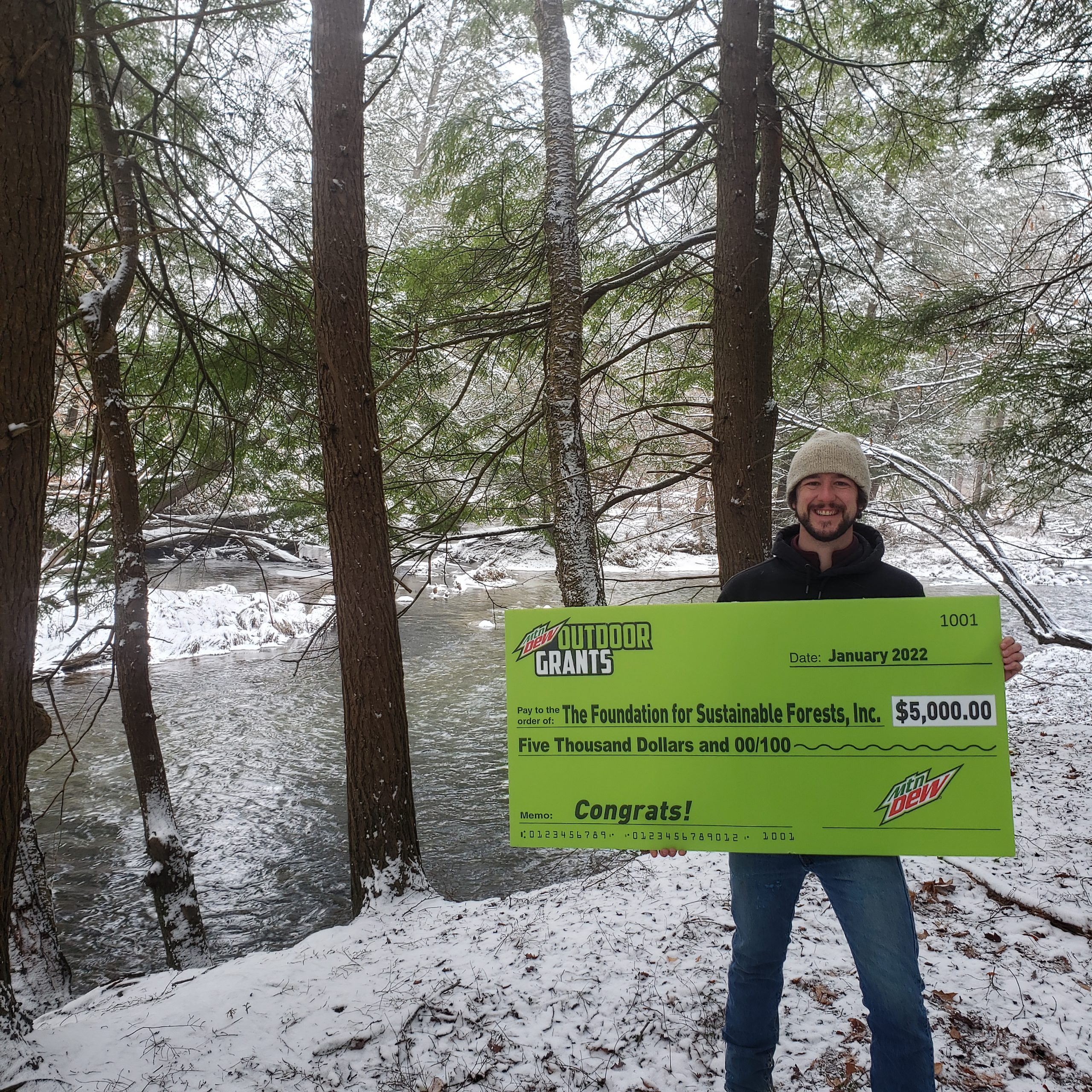 FSF AWARDED $5,000 MTN DEW OUTDOOR GRANT FOR RECREATION ACCESS TO CALDWELL CREEK
January 18, 2022
Women on the Land
A Landowner's Guide to Stewarding her Woodlands
The purpose of this publication is to assist women landowners in better understanding and making informed decisions about their woodlands in order to achieve their specific goals for the land. This publication is a collaboration between Olivia Lukacic and Paul Catanzaro of UMass Amherst and Emily Huff of Michigan State University. It is based on National Woodland Owners Survey data and on interviews with women landowners and forestry professionals across the eastern United States.
A woman's relationship
with the natural world is
often unique and meaningful.
For women who own land,
this connection can be
rewarding as well as
challenging.