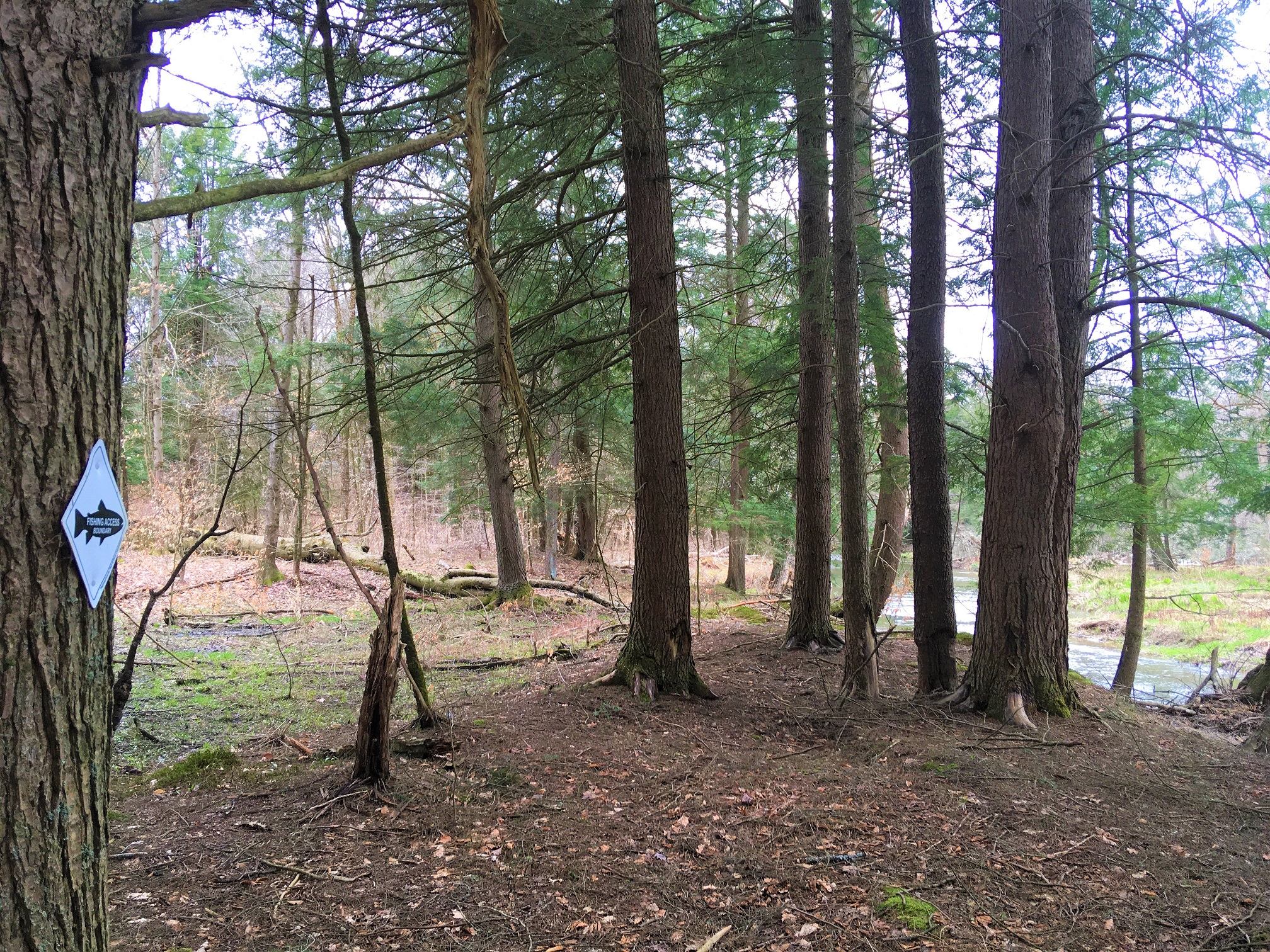 2021 Spring/Summer Newsletter
July 27, 2021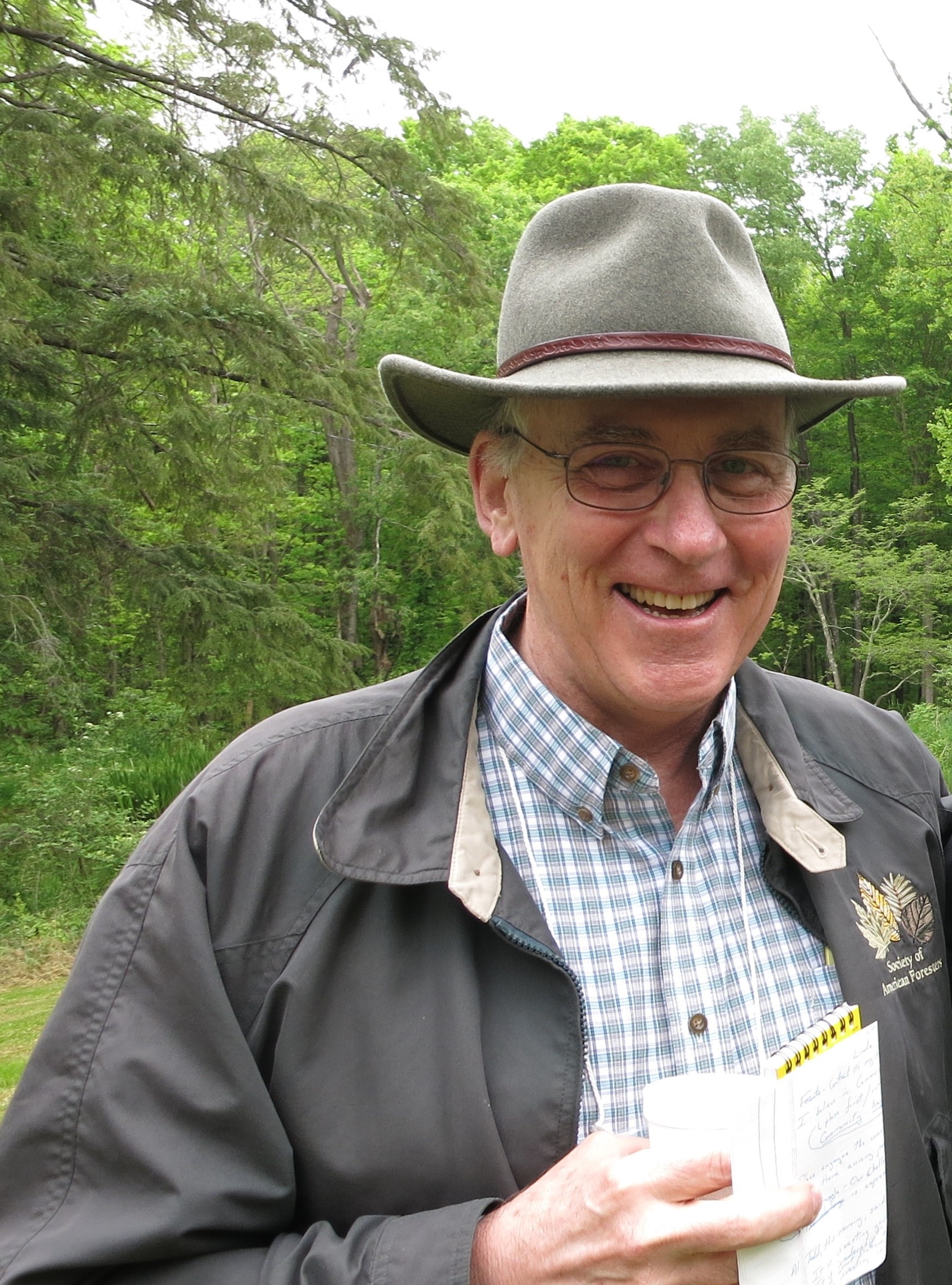 Mourning the loss of Dr. Jim Finley
October 4, 2021
On Sunday, Oct 3rd at 1pm, join the Northwest PA Woodland Association and the Foundation for Sustainable Forests (FSF) for a tour of NWPAWA President and FSF Member Bill Benedict's woods near Edinboro.
We'll take a walk to explore the woods and discuss its management over the years.
Bill's forest is located is located at 2800 Rice Road, Edinboro, PA 16412 .