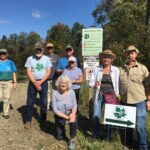 A Walk in Penn's Woods along the new Stony Hollow Trail
October 3, 2023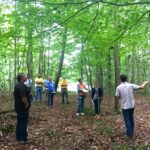 FSF to receive Pennsylvania's 1st USDA Community Forest Grant Award
October 23, 2023
"Too many treat the land as a commodity only. We can, and we certainly should, protect the land for the future. That would be a greater accomplishment."

-Troy Firth
If this headline looks vaguely familiar, you are not wrong. Troy Firth, FSF President and Founder, has been selected as a finalist for a 3rd time in consideration for the Pennsylvania Leopold Conservation Award®.
Given in honor of renowned conservationist Aldo Leopold, the prestigious award recognizes farmers, ranchers and forestland owners who inspire others with their dedication to land, water and wildlife habitat resources in their care.
In Pennsylvania, the $10,000 award is presented annually by Sand County Foundation, American Farmland Trust, The Heinz Endowments, Horizon Farm Credit, and Pennsylvania Farm Bureau.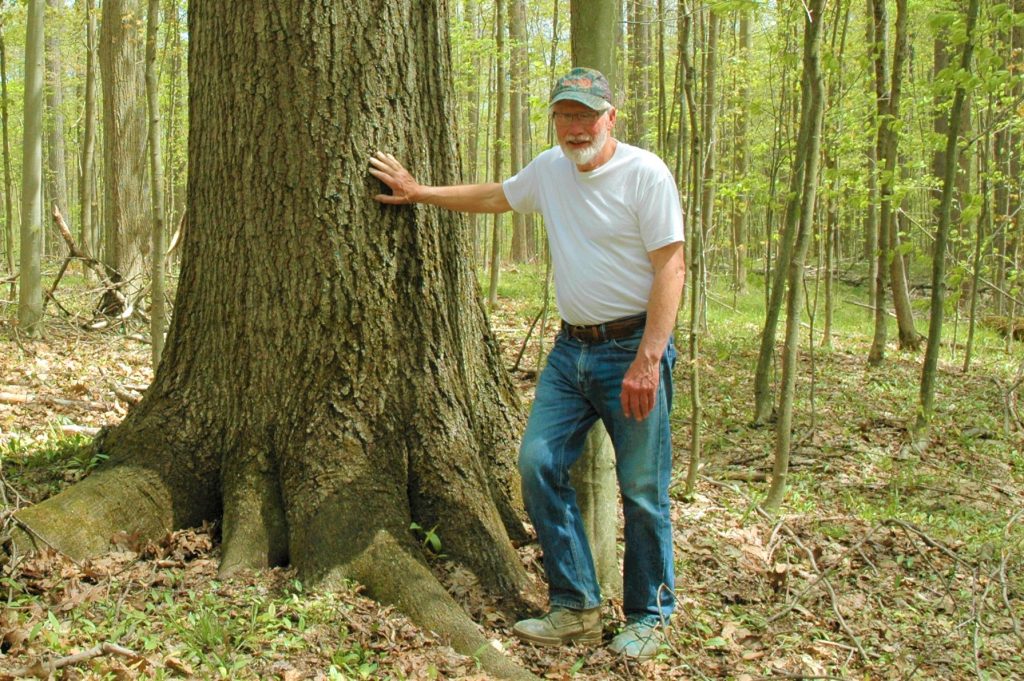 According to the Sand County Foundation release, Troy is one of two finalists in the running for this year's award:
Troy Firth of Spartansburg in Crawford County: As owner and manager of Firth Maple Products, Troy shows that forestry can be economically profitable and ecologically nurturing. He's also the state's second largest producer of maple syrup, and was the founder of the Foundation for Sustainable Forests. His unconventional approach to selecting timber for harvest fosters healthy trees and abundant bird habitat. To better understand his impact, the National Aviary is conducting a multi-year study of songbird diversity in forests he manages.
Myers Family Farm of Spring Mills in Centre County: Joel Myers uses a variety of conservation practices to prevent soil erosion on his corn, soybean, and alfalfa fields. A no-till and crop rotation system is combined with growing cover crops of tillage radish, ryegrass, and hairy vetch. Wildlife, bird, and fish habitats have been enhanced by tree plantings and stream bank improvements on 75 acres of wild and forest land. Joel regularly shares his expertise in agronomy, farming, and conservation through field days and workshops.
The award will be presented during this winter's Pennsylvania Farm Bureau Annual Meeting and the Pennsylvania Farm Show.
For more about the award and accolades for this year's finalists, visit: https://sandcountyfoundation.org/news/2023/finalists-selected-for-pennsylvania-leopold-conservation-award