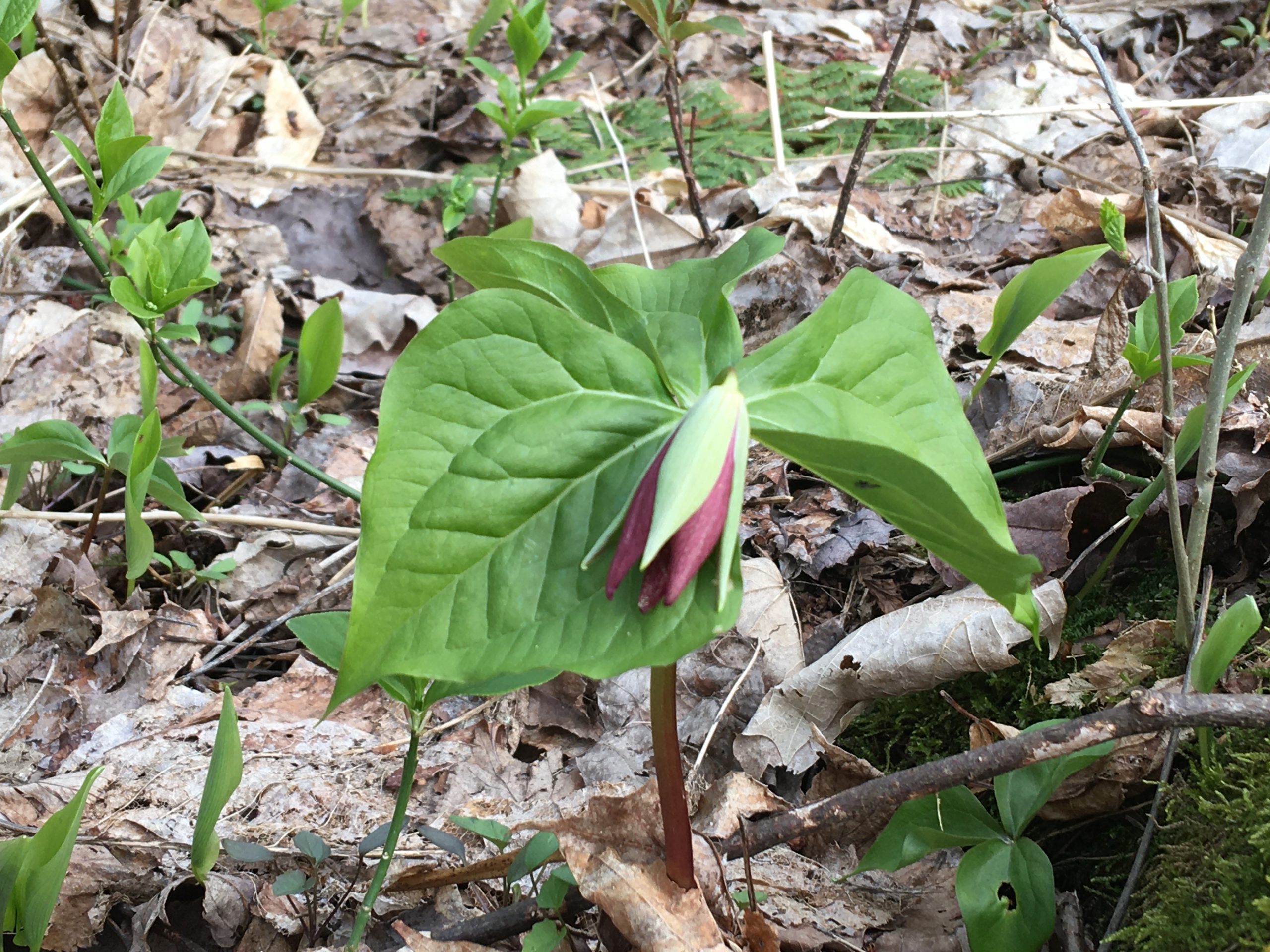 The Lynn Firth Wildflower Walk Returns!
April 8, 2021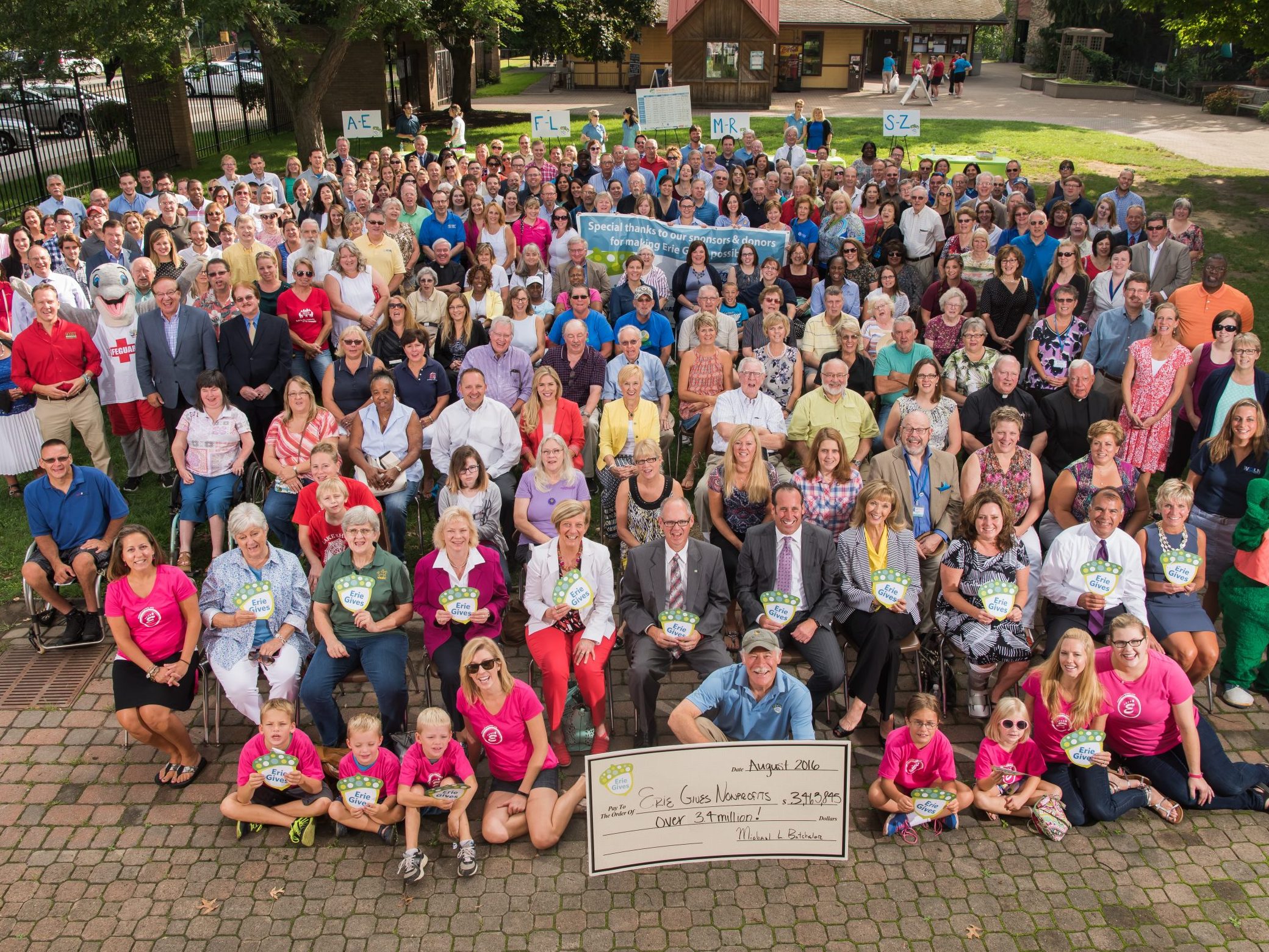 Erie Gives Participation Match Challenge!
June 28, 2021
On Saturday May 8th from 9am until 11:30am, join The Foundation for Sustainable Forests (FSF) for a tour of First Forest, a 105 acre woodland near Sinclairville that was recently donated for long-term conservation.
At First Forest we will hike to a recent timber harvest conducted using horse logging and discuss in detail the FSF's unique silviculture. While First Forest has some trails, the tour will require rock-hopping a small stream and traversing small hills.  Depending on weather and availability, a horse logging crew may be on site to demonstrate techniques and answer questions.
First Forest is located on Fenner Road north of Ellery Center and south of Stockton.  A neighboring home's address is 5403 Fenner Road Dewittville, NY.