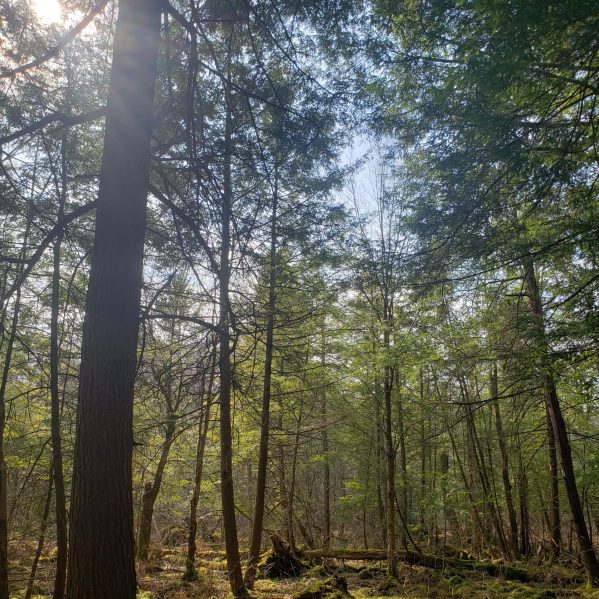 Your Impact – 2021 Annual Report
April 18, 2022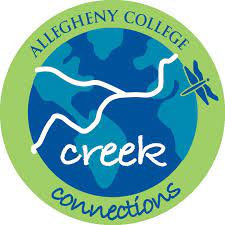 FSF highlights healthy forests for healthy watersheds at Creek Connections Virtual Symposium
April 22, 2022
The Foundation for Sustainable Forests wishes to thank the brothers of Phi Delta Theta, Allegheny College Delta chapter, for braving the elements on a rainy spring morning to clean up two sites at Thompsons' Wood, FSF's 194-acre forest in Troy Twp, Crawford Co, PA.
The main focus of the clean-up was a collapsed spring house on the property, as well as an accumulation of trash where the East Branch of Sugar Creek runs through the property. A few statistics to demonstrate just much this hard-working crew accomplished in a few hours:
 20 yard dumpster filled to the brim
9 tires pulled from in and around Sugar Creek
2 car batteries, also from Sugar Creek
1 bathtub!
Healthy forests mean healthy watersheds. Cleanup efforts such as these help to make a small organization have a big impact. Thank you again, Phi Delta Theta, for your good service the Foundation for Sustainable Forests and the surrounding community!