2015 Annual Report
December 31, 2015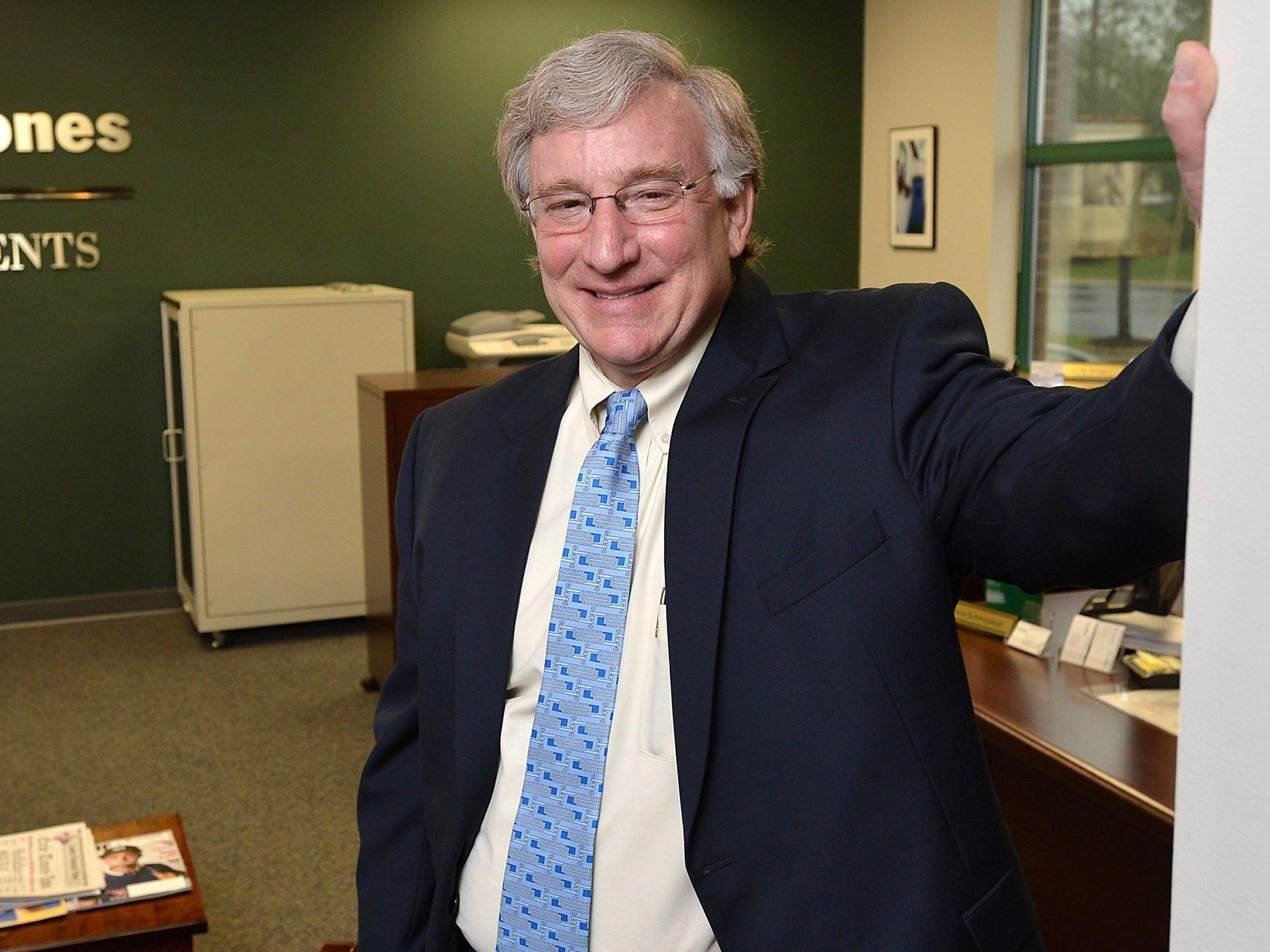 Craig A. Schwegman joins Board of Directors
February 27, 2016
Annie Socci joins the Foundation for Sustainable Forests as conservation and outreach manager effective Monday, Jan. 4.
Annie comes to the Foundation from Cornell University where she served as Academic and Long Term Programs Coordinator of the Cornell Team and Leadership Center of Cornell Outdoor Education. She also serves as an outdoor educator and leader with the Voyageur Outward Bound School in Ely, MN.
Annie was planning on relocating to western Pennsylvania when she learned of the position with the Foundation. "As a forest ecologist and educator, I am excited to join the Foundation's team and apply my skills towards supporting its mission of promoting intentional, responsible forest management and conservation," she said.
Annie holds a Ph.D. in Biology from Boston University and her research focused on forest ecology. She has an extensive background in outdoor education, leadership development, group organization, database management and more.
As Conservation and Outreach Manager, Annie will manage the Foundation's membership program and contact, computer databases, Web site and social media, event planning, outreach and education programs and much more.