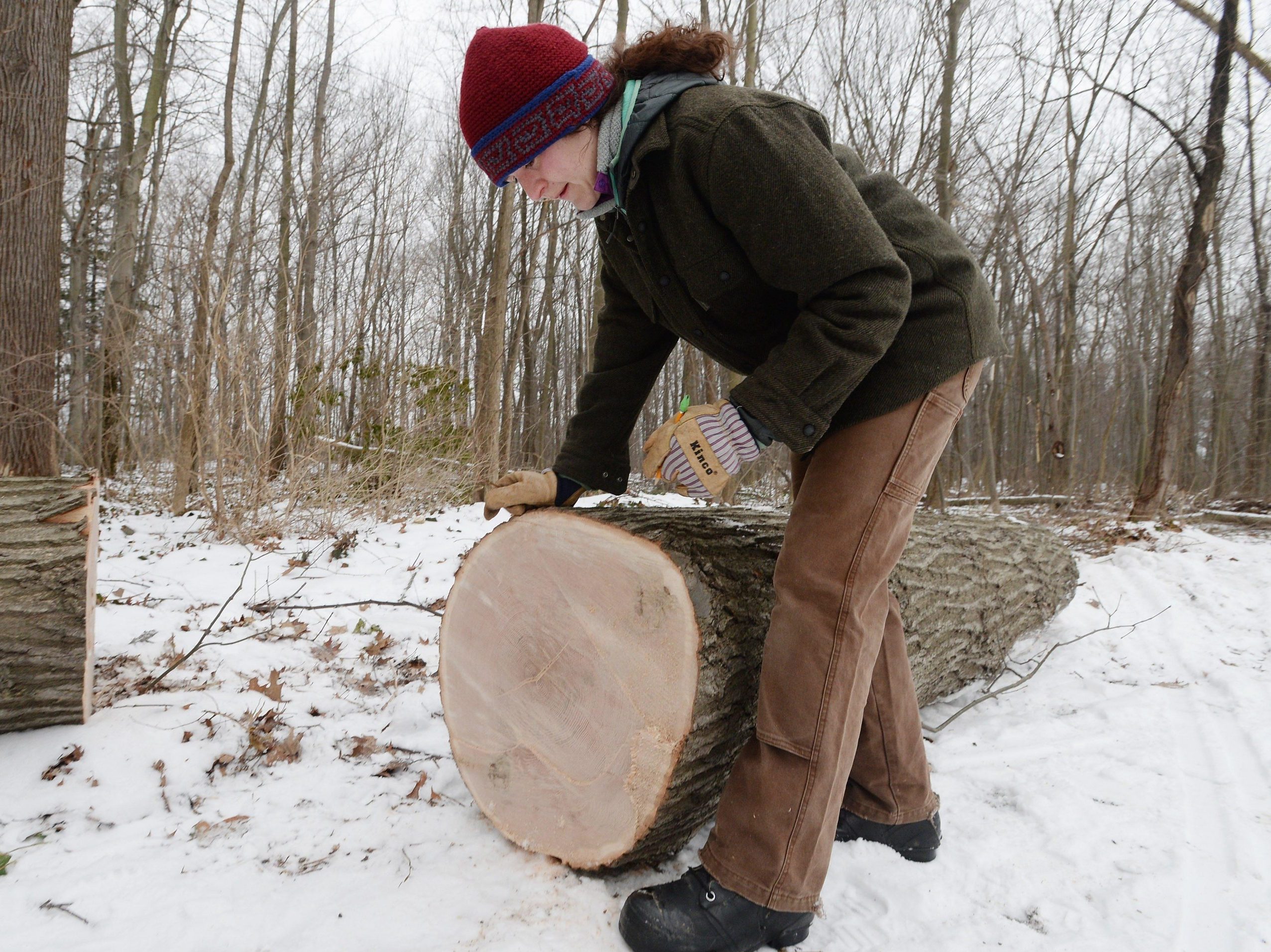 Annie Socci Named Conservation & Outreach Manager
February 27, 2016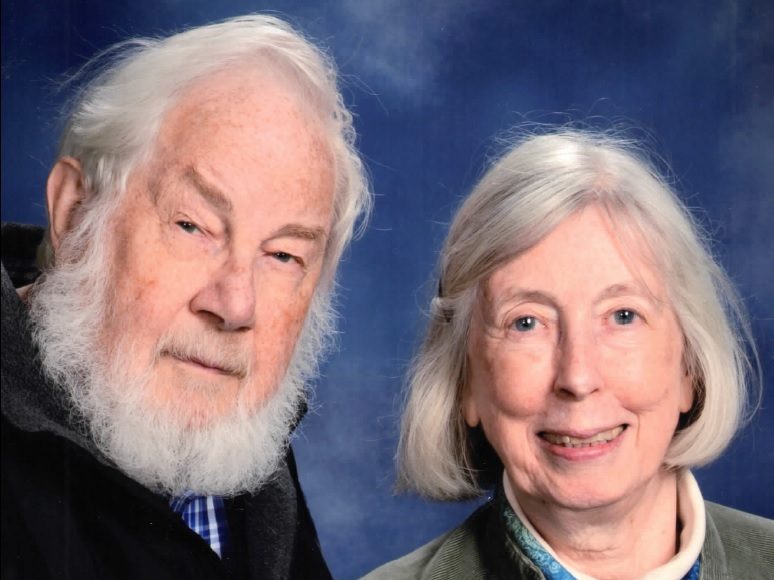 Forest Protected in the Caldwell Creek Watershed
February 27, 2016
Please join us in welcoming Craig A. Schwegman, of Waterford in Erie County, to our Board of Directors.
Craig is a retired Army officer and has spent the last 20 years as a financial advisor with Edward Jones in Erie, PA. He and his wife, Monica, have been members of the Foundation since they became woodland owners by LeBouef Creek in 2013.
Craig joined us this past summer for our Strategic Planning meeting and is a long-time member of the Erie community. You can read a nice piece about Craig from 2014 on the "Monday Q&A" on GoErie.com:
We are thrilled to have Craig lend his support and skills to the Foundation.
Welcome aboard Craig!