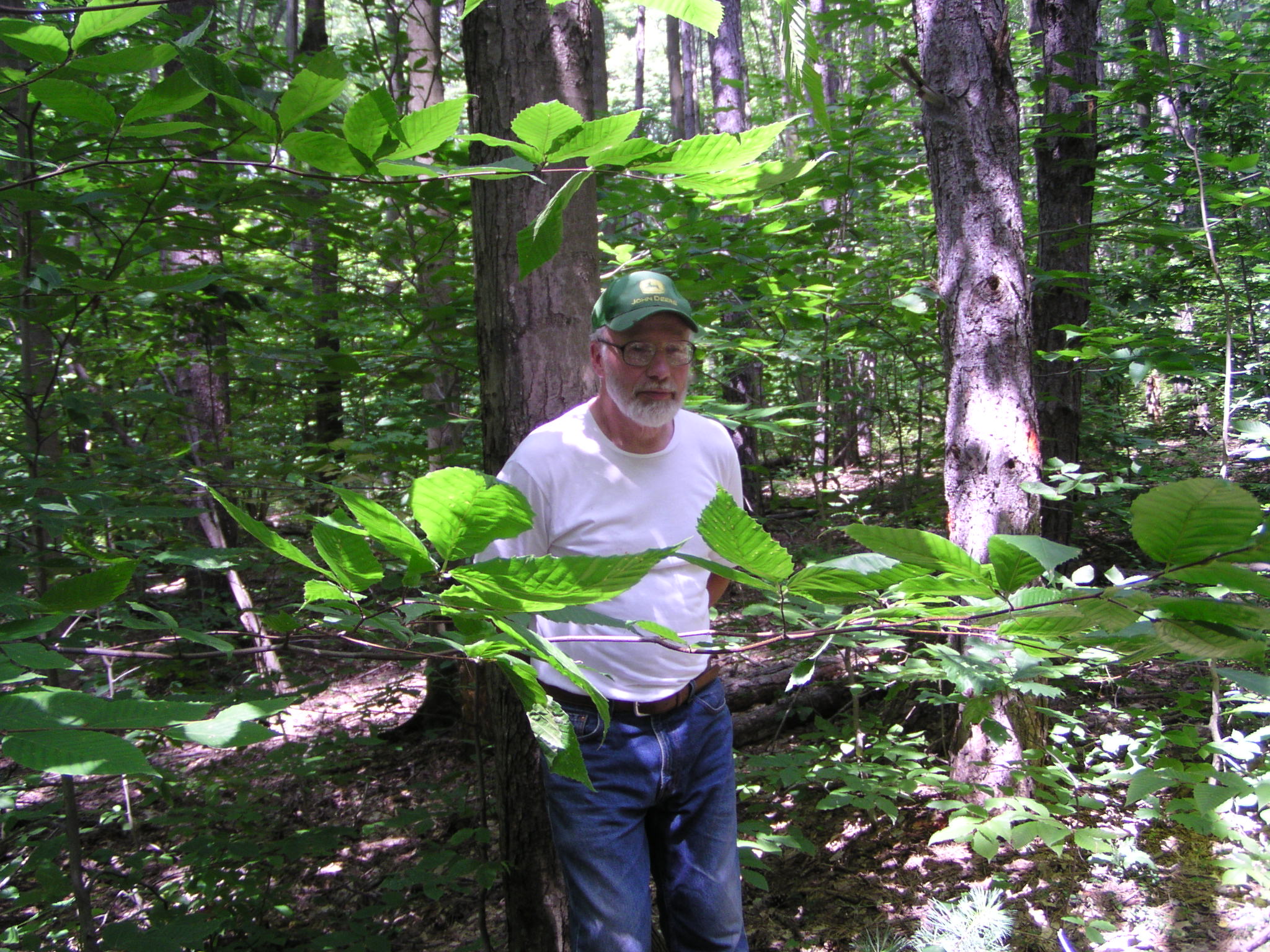 2011 Annual Report
December 31, 2011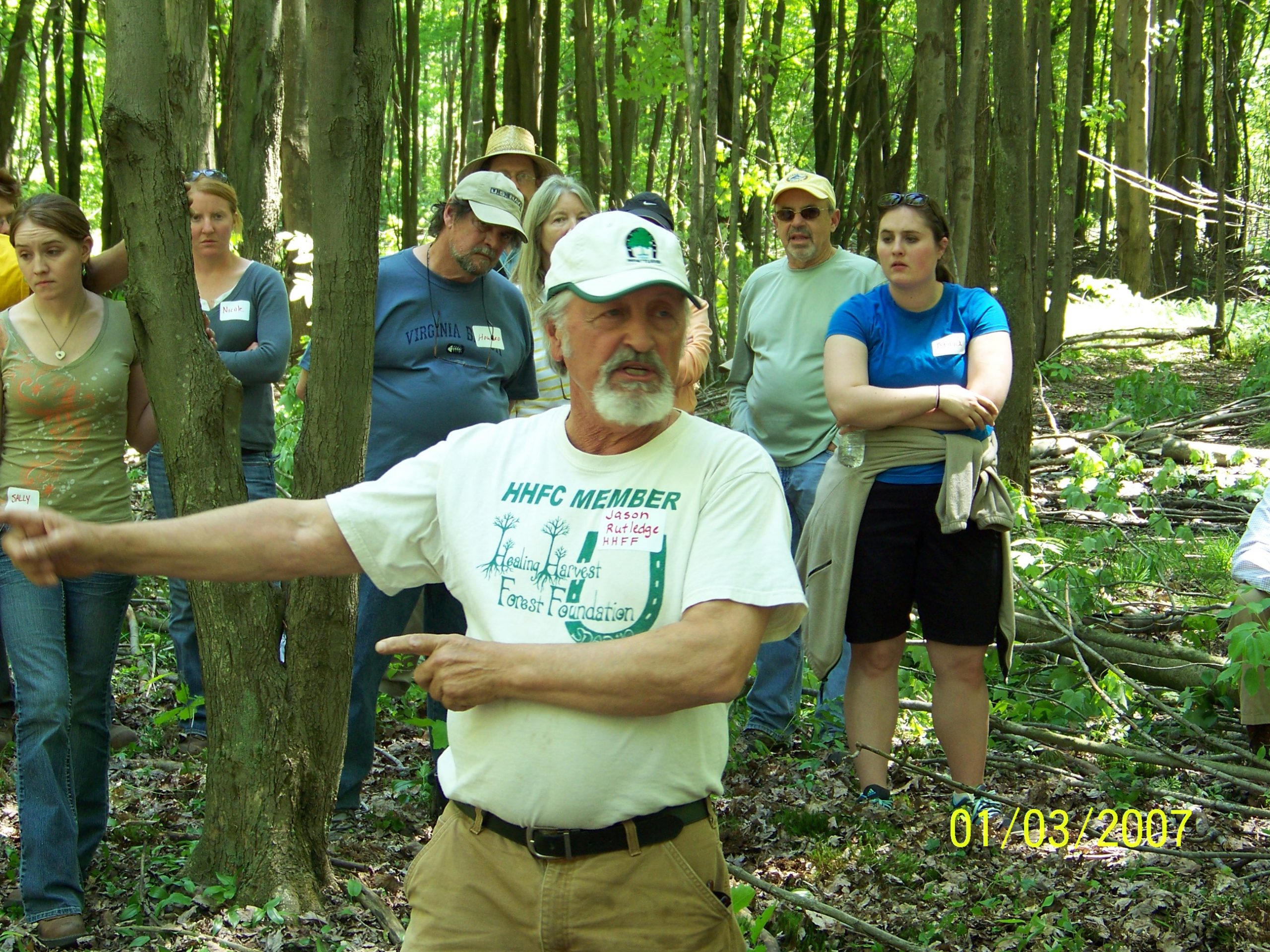 Forest Conference 5/18 & 5/19
May 20, 2012
Famed Author Wendell Berry to Open Forestry Conference
Meadville – Wendell Berry, renowned author and sustainability and land ethic advocate, will open the Foundation for Sustainable Forestry's "Loving the Land through Working Forests" conference on May 18 and 19 with a program at Allegheny College.
The program, "A Conversation with Wendell Berry" will be held at 7 p.m., Friday, May 18 in the Vukovich Center Theatre. It is free and open to the public.
Joining in the conversation with Berry will be WQLN's Tom Pysz;  Sarah Galloway, sustainability coordinator for the City of Erie; James Finley, Ph.D., the Ibberson Chair in Forest Resource Management and Associate Director School of Forest Resources, Penn State University; and Troy Firth, founder and president of the Foundation for Sustainable Forests. The audience will also have the opportunity to enter the conversation.
Berry, recipient of the National Humanities Medal in 2010, is acknowledged by critics and scholars alike as a master of many genres; but whether writing poetry, fiction or non-fiction, his message is always one of living in harmony with nature.
Berry will also be participating in the conference's in-the-field sessions at the Foundation's Blooming Valley Forest north of Meadville on Saturday May 19.
Participation Saturday is without charge, however pre-registration is required since lunch will be provided. To register please e-mail [email protected] with "conference registration" in the subject line and list the names and complete contact information for each participant in the body. Those who register will be sent detailed information including directions.
Saturday's program opens with three concurrent sessions at 9:30 a.m.:
For the Birds, focusing on management techniques to benefit birds and other non-game wildlife and includes a bird walk;
Reading the Under Story, which takes a look at forest wildflowers and other understory plants and what they mean for forest health;
Taking Hints from Nature, focusing on the Foundation's forestry techniques that use nature as the guide and minimal disturbance harvesting. There will be demonstrations of horse logging throughout the day.
Lunch will be served from 11:30 a.m. till 1:30 p.m.
Forest Management as a Land Ethic is the afternoon session that opens at 1:30. This is a wide-ranging session from the practical to the philosophical that discusses a land ethic and the importance of managing forests to benefit the land.
Children's programming throughout the day will be provided courtesy of Butterflies for Kids, an Erie-based nonprofit dedicated to environmental education and forestland protection.
In addition to Berry, speakers at Saturday's sessions include: Charles Bier, Senior Director Conservation Science, Western Pennsylvania Conservancy; James Finley,, Ph.D.; Jim Shallow, Director of Conservation and Policy, Audubon Vermont; Sarah Sargent, Director of Important Bird Areas for Audubon Pennsylvania; Cecile Stelter, District Forester, Pennsylvania Bureau of Forestry; and Troy Firth.
Conference partners are Audubon Pennsylvania, the Western Pennsylvania Conservancy and Allegheny College.
The Foundation for Sustainable Forests is a nonprofit land trust and sustainable forestry education and advocacy organization. The Foundation's mission is to protect forested land and ecosystems and support rural communities through working forests; to raise awareness of the importance of preserving intact forested ecosystems; and to highlight sustainable forestry and practices for the benefit of the land.
As a land trust, the Foundation acquires forested land and manages it for ecosystem health and native biodiversity. Through careful harvesting of timber and other earnings from the land, the Foundation becomes operationally self-sustaining. By actively managing the land as a working forest, the foundation also supports rural jobs and communities.
More information can be found at the Foundation's Web site: www.FoundationForSustainableForests.org.
-30-