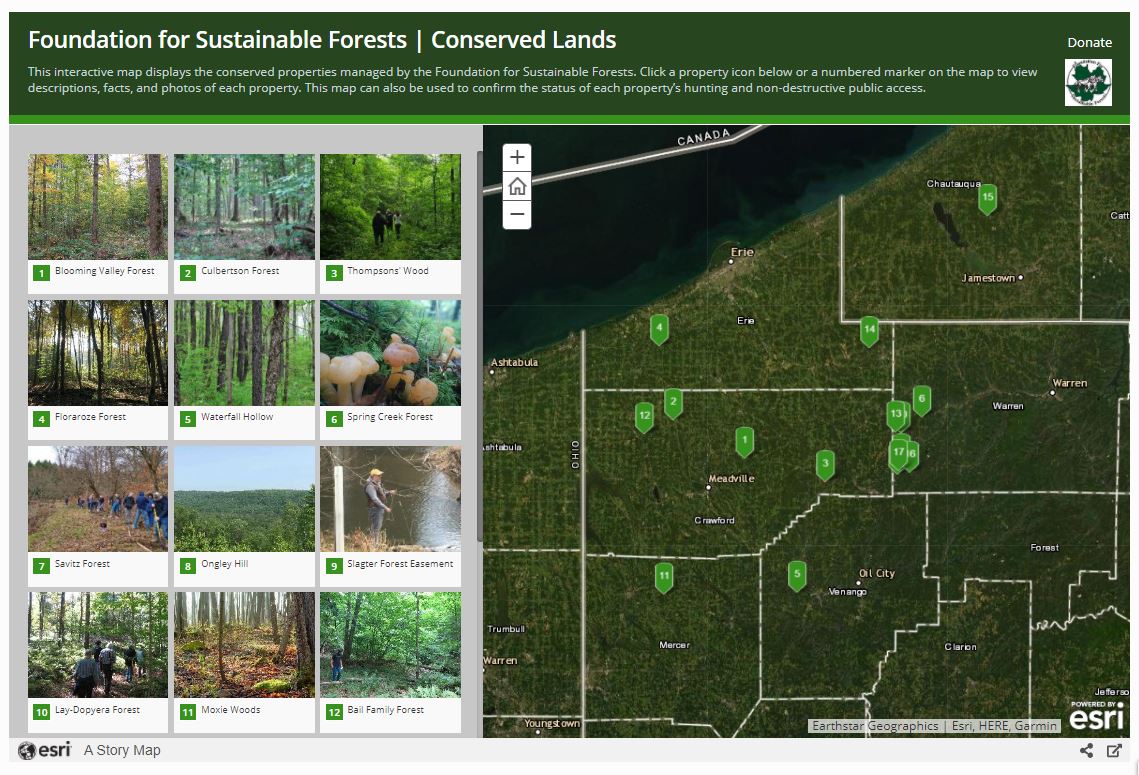 Introducing an interactive map of our conserved lands!
December 20, 2020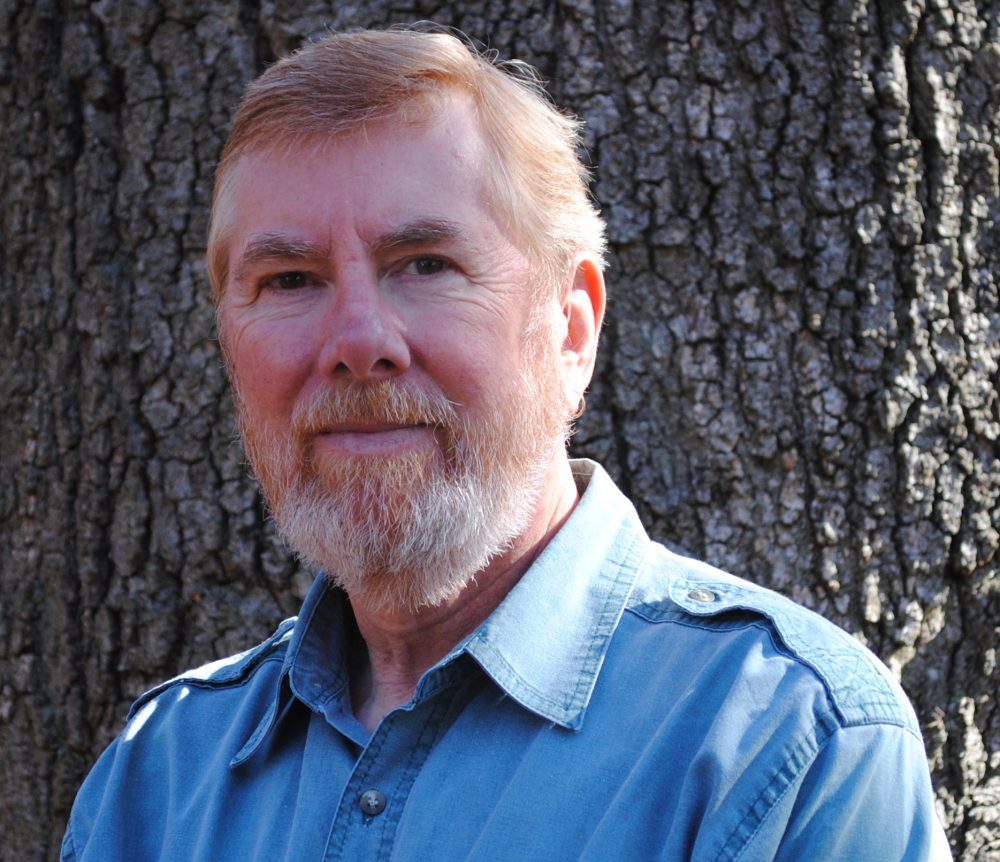 Re-introducing John Noel Bartlett!
February 1, 2021
Offered in partnership with the French Creek Valley Conservancy, we are hosting two nights of selected environmental films, streamed live to your device!
This event is virtual, free and open to the public, but registration is required (new this year).
Please contact us at [email protected] with any questions.