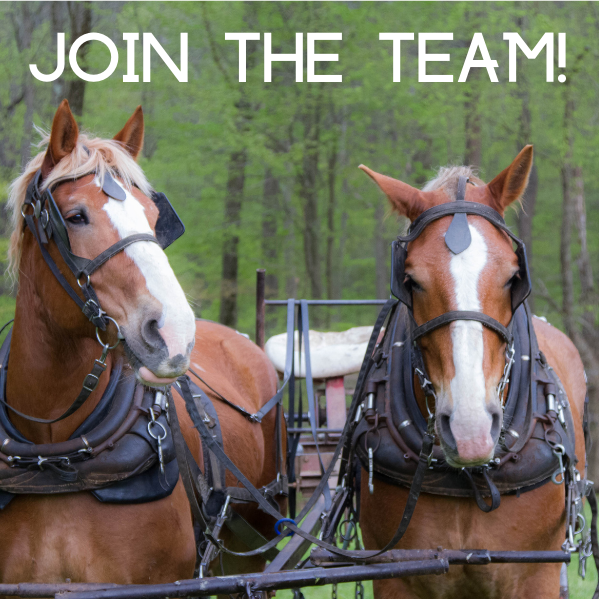 We are hiring!
April 25, 2022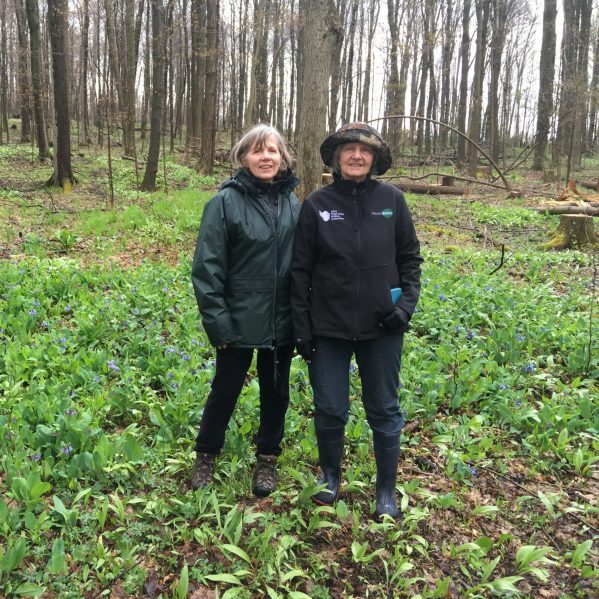 May Day Wildflower Walk & Potluck a soggy success
May 3, 2022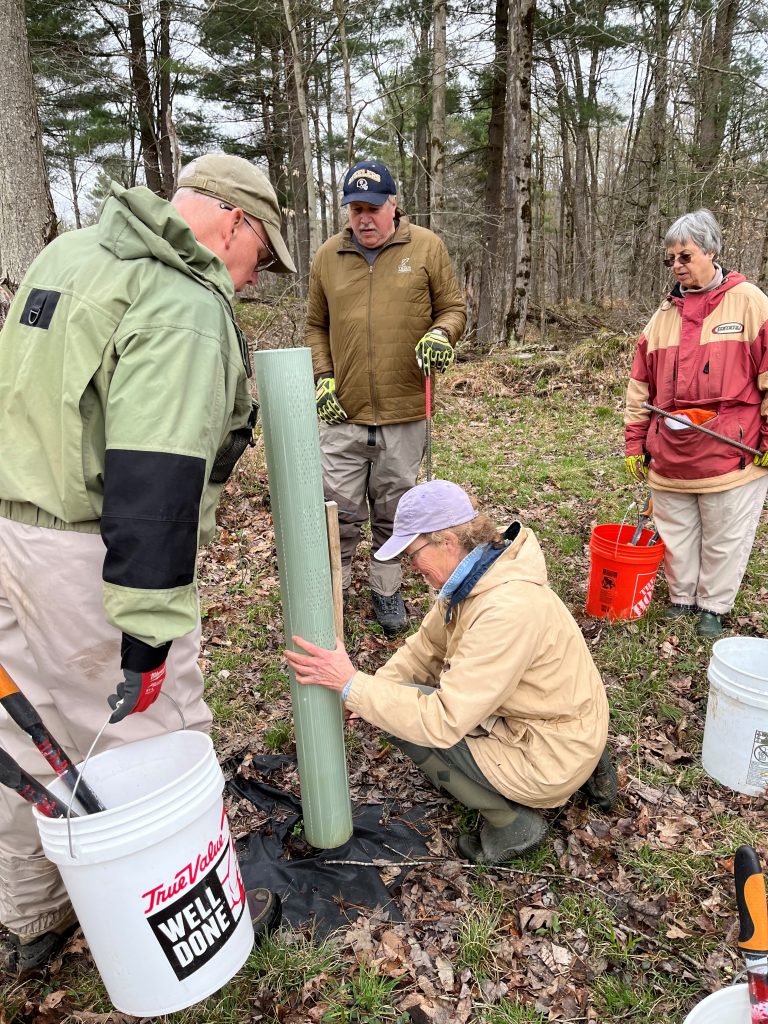 Last week, the Western Pennsylvania Conservancy was at FSF's Savitz Forest, part of its Caldwell Creek Watershed Conservation Project, to plant over 300 willow and dogwood live stakes along Caldwell Creek and check on tree tubes from a riparian planting in 2019.
Special thanks to volunteers from the Northwest Pennsylvania Chapter of Trout Unlimited and the Penn State Extension Master Watershed Stewards for joining to lend a hand! We look forward to seeing the creek bank in a couple years when the new plantings are fully established!
Photo courtesy of Western Pennsylvania Conservancy. Funding for this planting was provided to WPC by the PA DCNR.